The stories are in the scratches
It's almost midnight and I am staring at my glowing screen, being painfully aware of a headache that has been following my every move the whole day.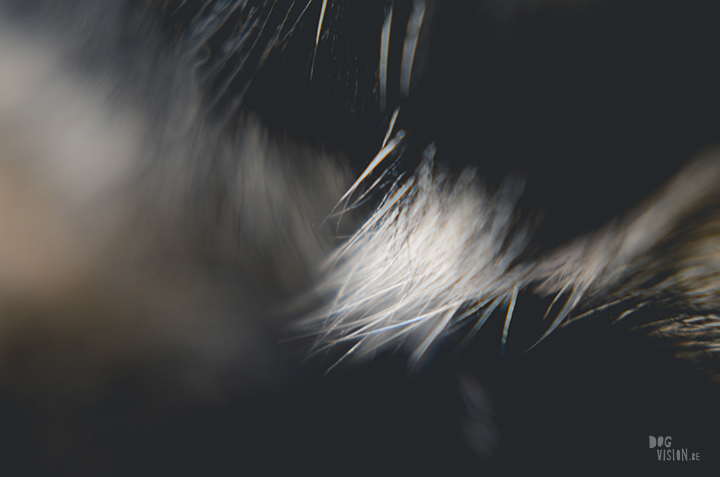 Normally I wouldn't be in Sweden right now but visiting my home country Belgium for a week to celebrate my grandmothers 94th birthday, meet up with friends and family and get my shot of Antwerp and Art (ok and fries, I'm longing for real Belgian fries for weeks now). We had to make the difficult choice of not traveling as Ravasz (my hound) isn't well and the vet suggested not to travel or visit places with lots of dogs. It might be his last days or weeks, we don't know but the only thing we can do is make the best of it every single day and try not to cry too much. There isn't a single thought in my head that wouldn't choose for the well-being of my dog but although I don't miss Belgium in my daily life, now my plans had to change and I can't be there for those I care about the most, it hurts.
Most people that I talked to that live abroad either left and never looked back at their first country, or they miss it and want to return. I belong to neither of those. I know that this is the place where I want and need to be right now but I guess I will forever be lost somewhere in between. I don't have the ambition to become Swedish but I also don't want to burn my bridges with Antwerp. And you know, the choice of the country I live in is just a matter of paperwork. You have to choose one country, one place but my soul isn't bound to one single place, one single love or one single life. The soul is free to wander as long as the spirit isn't broken.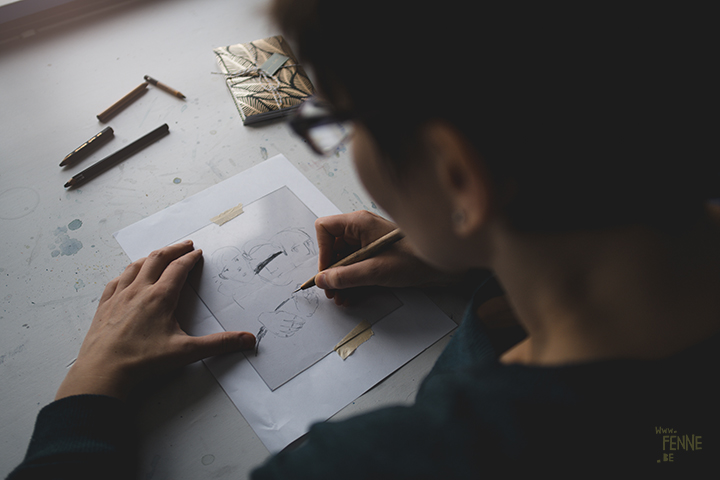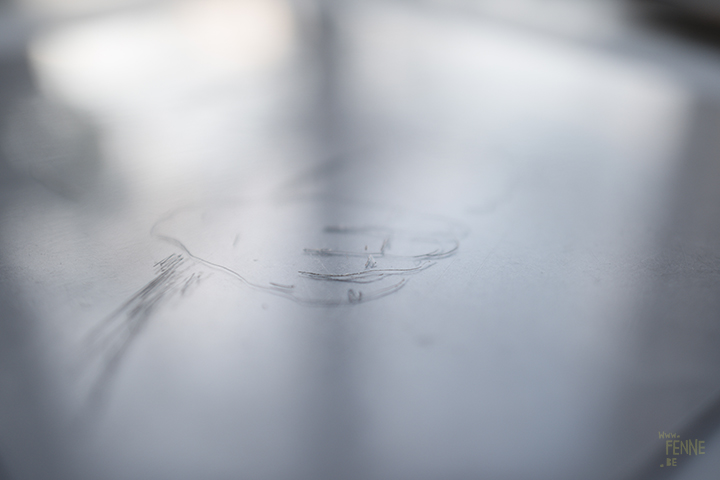 It's ok to doubt, to feel, to wander, to get lost, to struggle, to fall and get up again. There is no story born in the smooth shiny surface but rather in the scratches, the waves, and ripples that come with life. And that's just fine.
BTW, together with some other Belgian bloggers, I joined the challenge of blogging for 40 days in a row (40 dagen bloggen). We started on February 14th and will (hopefully) continue until April 1st. 🙂
Until then I will try to publish a new post every day on either this blog or on DOGvision.