A charming but wonderful little church in Alpbach Tirol/Austria
There was something about this little church that appealed to me right away when we drove up the narrow streets of this charming mountain village. The church was glowing in the late evening sun, overlooking the mountains and burning clouds that were ripped by the sharp looking mountain tops.
Crickets loudly chirp  as the sun sank to sleep.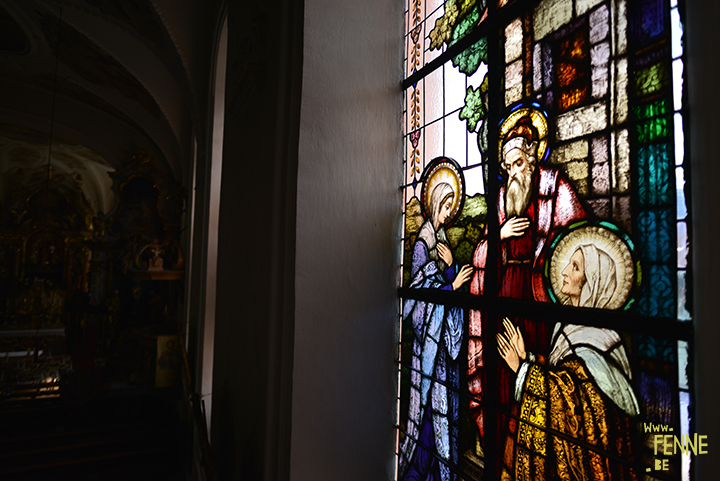 The interior surprised me with vibrant colors everywhere. I didn't know where to look first and just walked around, turned around. Looking up, down, floating on all the colors around me. From the outside it looked rather neutral so all the details were a pleasure to discover. I can imagine this must be a very special and cherished  place for the locals.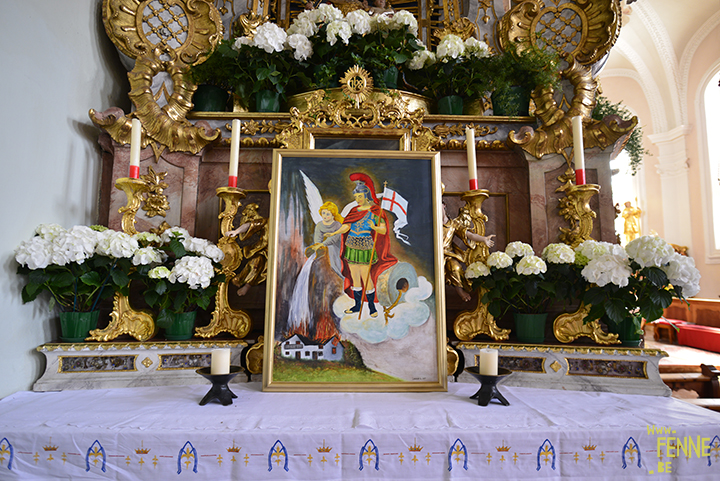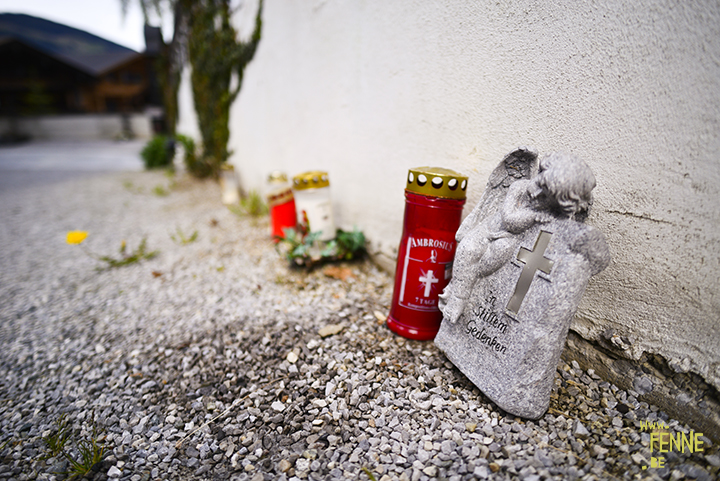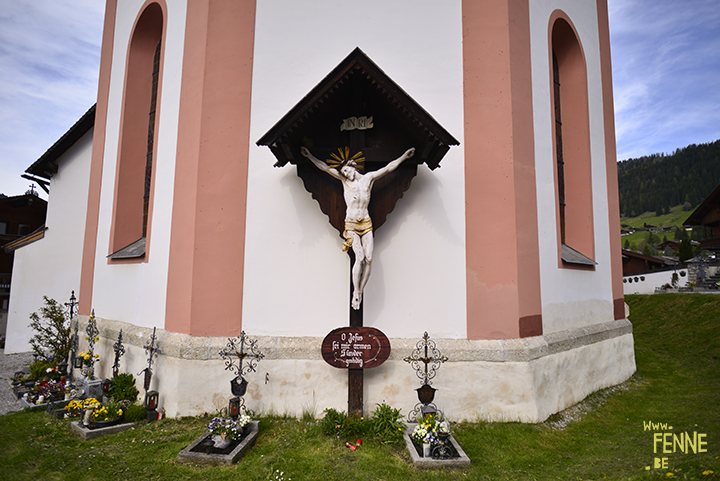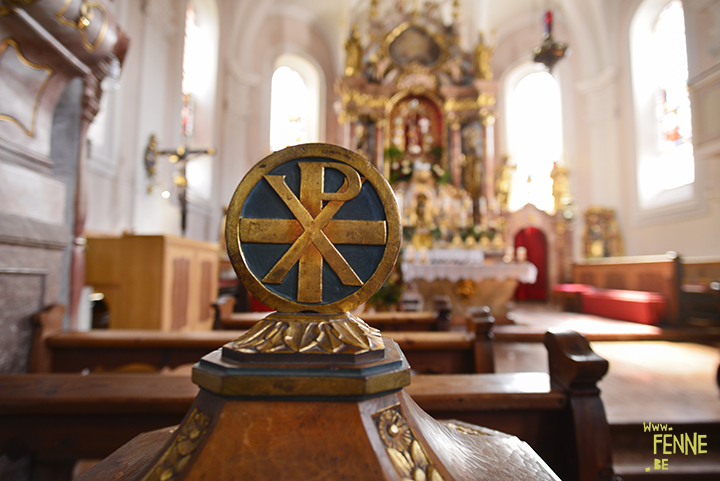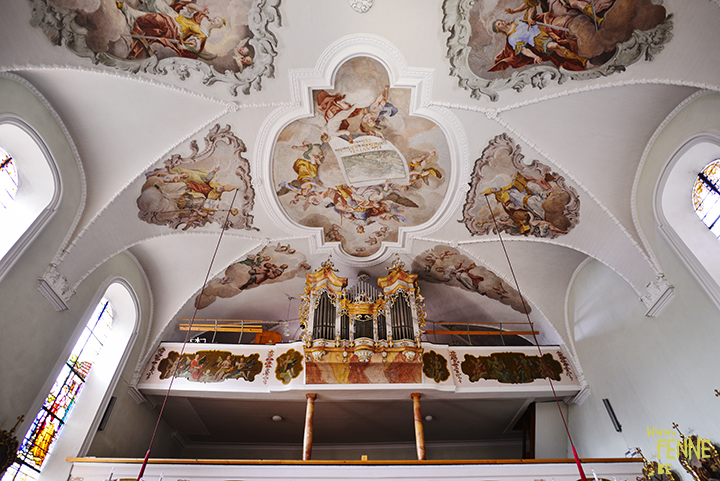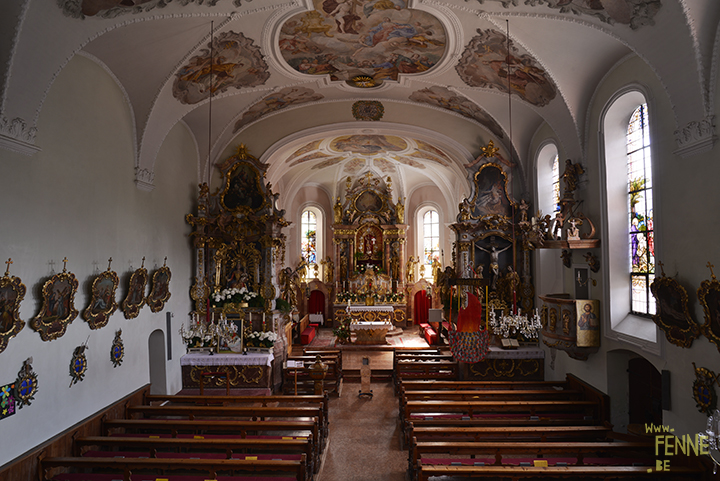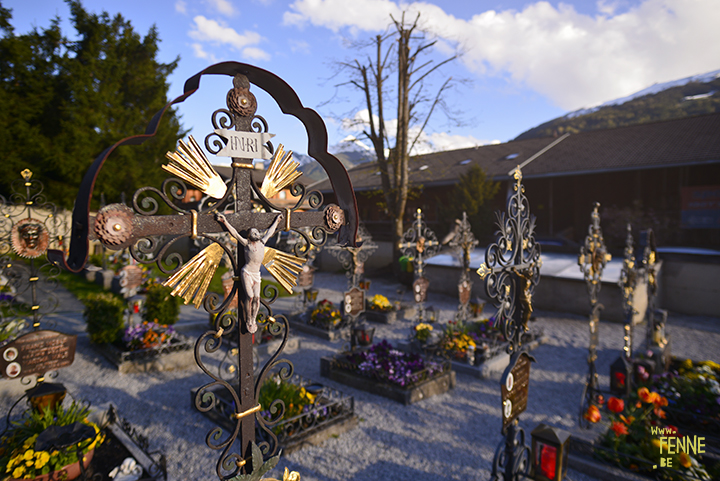 Of course I made many more images of Alpbach, the incredible mountains and our wanderings. And I share an embarrassing story too in this blogpost.