On May 1st, artist Serge Baeken organized an exhibition and book presentation (Ladies first) in Antwerp and he invited not only fellow artists to join this exhibition of model drawings but also some models for live figure drawing!
You might recognize model Trixie Divine from my previous figure drawing session in Antwerp. Two of the screen prints I made after that very inspiring evening were part of this vibrant exhibition by 44 different artist.
When traveling to Belgium I forgot my beloved coloured pencils so ended up with markers, something I found in my dusty basement but almost never use. Bad habits of last-minute packing… *guilty*
Good practice though 🙂
Not to overload this page, a few extra drawing will find their way to Instagram soon.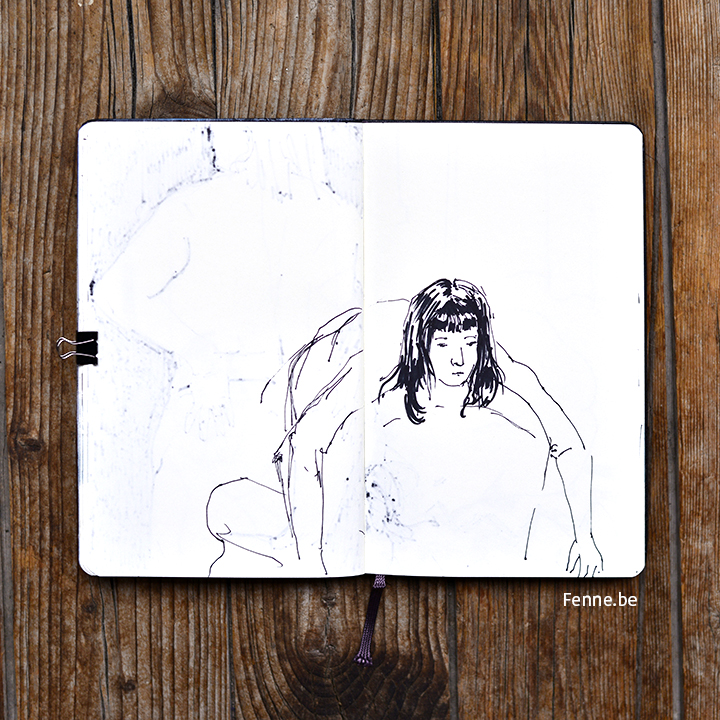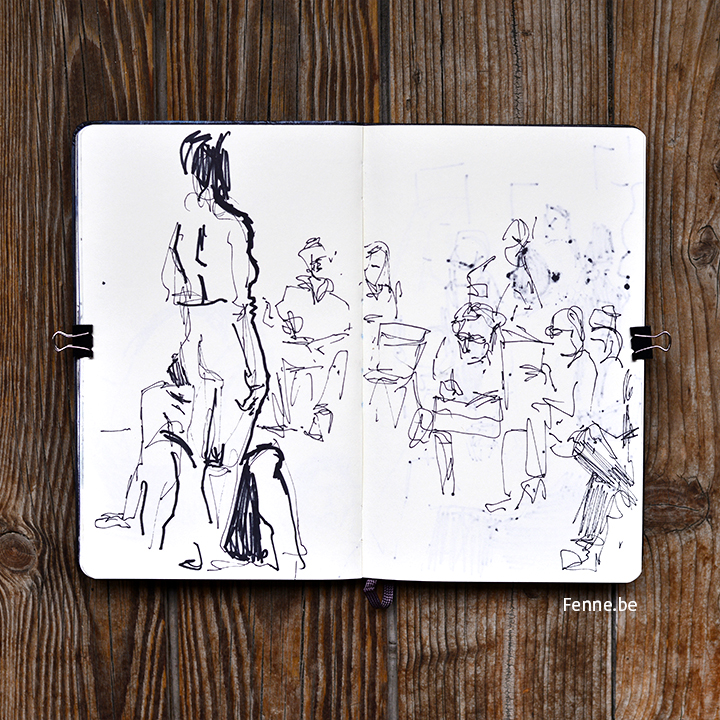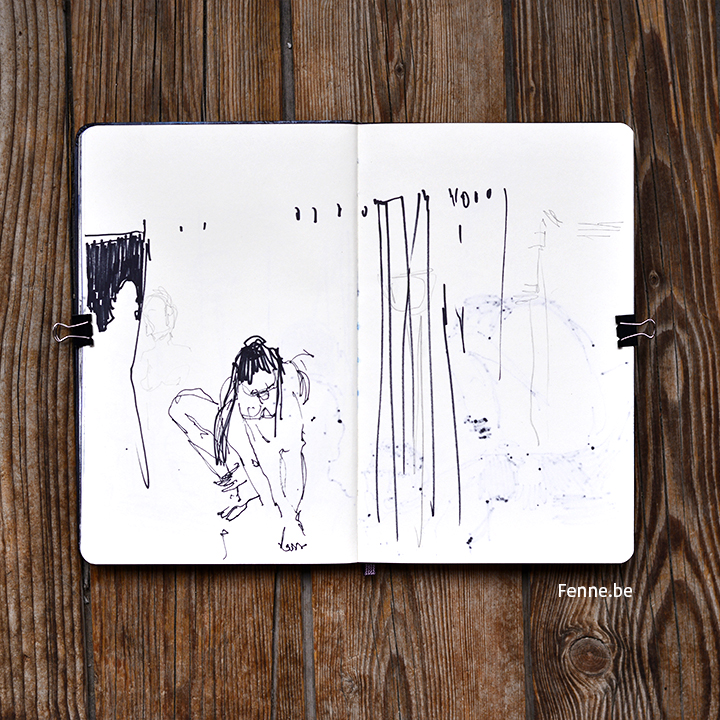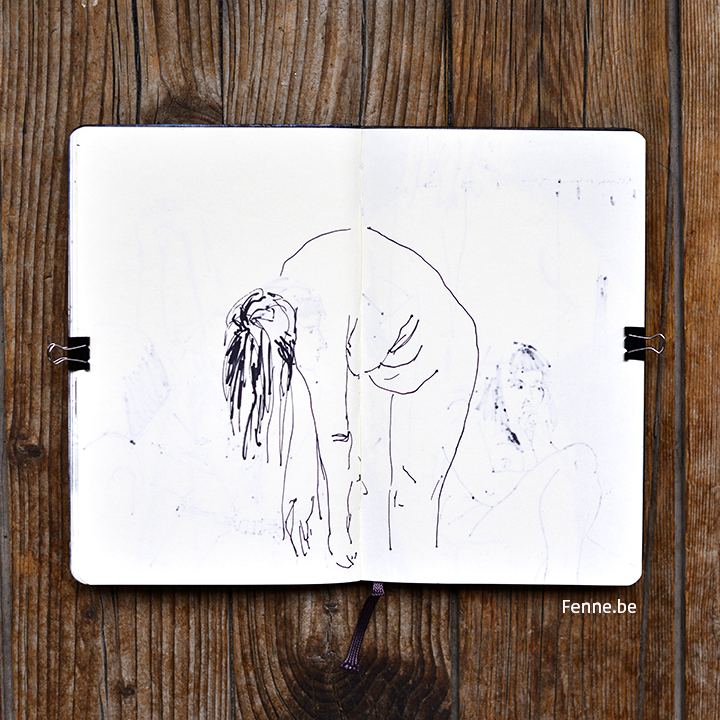 Spara