Famous five adventure trigger
I love ice and stones and have a thing with caves, islands and exploring the woods. I might have to thank (or blame) Enid Blytons 'Famous Five' series for that.
I got some old ones from my mother and ended up collecting all the books and reading them again and again (and again). Even now with the whole moving-to-Sweden-plan I look for them at loppis (2nd hand shops and markets) to practice this new language. Too bad I haven't found my favorite yet (number 3: Fem på rymmarstråt).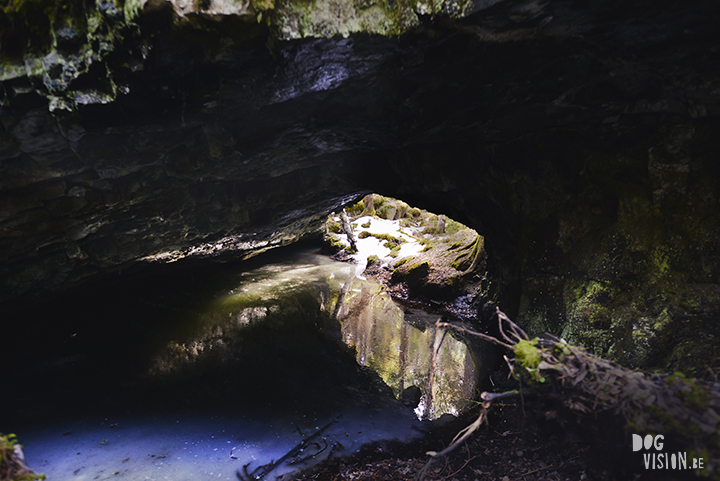 It's a series of novels about 4 children and a brave dog named Tim(my) which was first published in 1942. Every time they meet up and go hiking or camping they end up having some kind of adventure with smugglers or other criminals. Adventures take place at islands, hidden tunnels, sea shores and other remote or rural places. One of the main characters, George, even has her own boat and island with the ruins of a castle on it.
As an adult I should be ashamed apparently to even mention Enid Blyton and of course there are enough reasons to pettishly criticize both style and content but the most important things are the endless hours of pure joy while reading as a child and being inspired by these stories. Nothing is boring when your imagination is activated and behind every bush there might a smuggler or the entrance to a secret passage and at every place or time you might find treasures (I still collect lovely stones and objects that get me in trouble at the airport).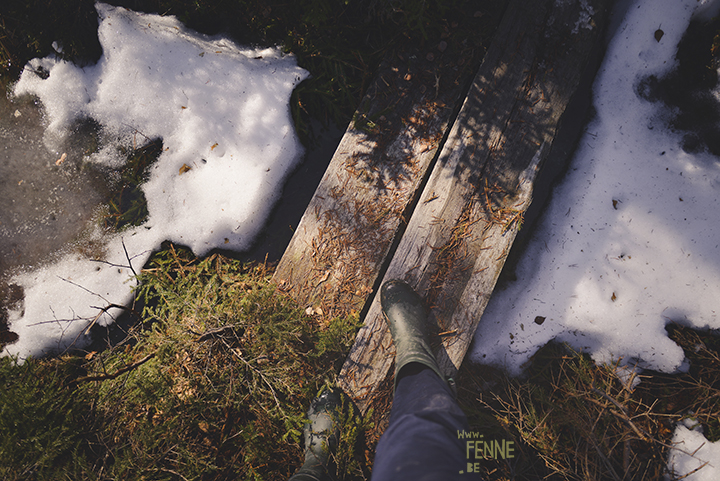 No worries, I don't have visions of smugglers running through the Nordic woods. It is/was rather about the subtext; the idea of freedom, loyalty & friendship, going out to explore and facing fears. I do however still get a bubbly and flurried feeling when spotting an island or finding a new track. The same sense of possibilities and curiosity arises when I meet new people or see something I don't know. In short, I am inspired to search for the unknown and discover the stories and beauty behind it and I am clearly not the only one who looks back with joy at the famous five.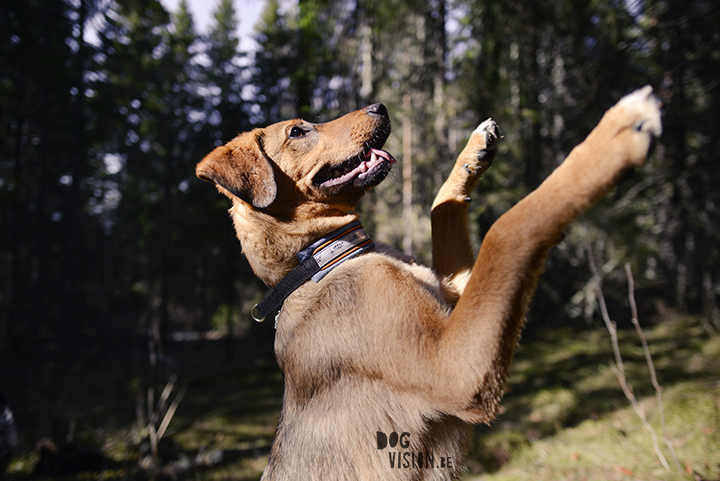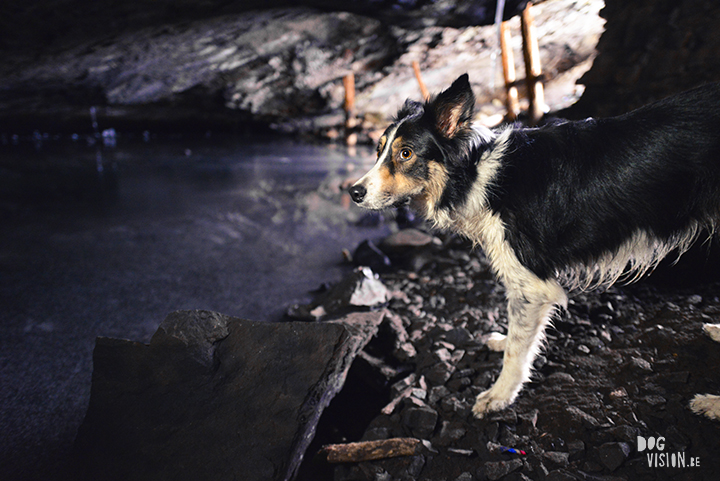 I guess it's no surprise when I tell you that I was extremely excited when finding out there is an island in 'my'  backyard and having a red boat to go there!
Maybe I'll share some images one day.
…When I've caught those smugglers.
😉
Btw, I had a good laugh with this parody.

Save
Spara