The many faces of the night.
Looking at the sky, that's something I mostly remember from holidays in other countries than the one where I grew up. Mountain tops and far out places are mixed with memories of foreign languages, faded faces and the smell of candles.
Back home there was of course a big difference between day and night, but the night itself did not have an own voice when it's blown away by streetlights. Life just goes on in a bubble of dirty orange light. Around it is just nothingness. With a few stars and perhaps a moon.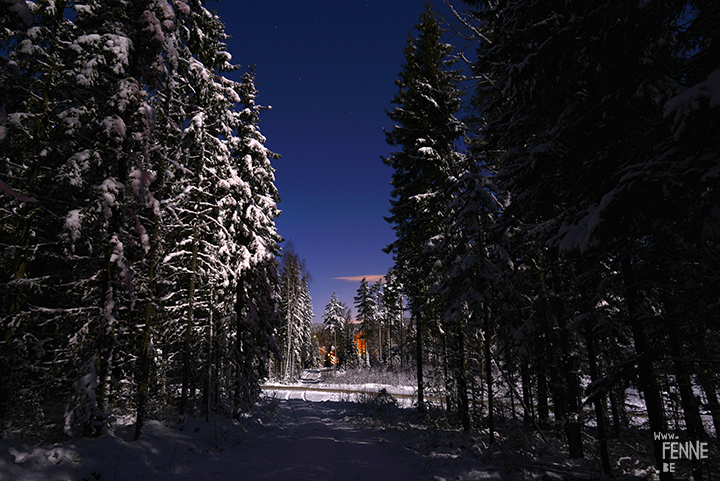 Big was my surprise to experience how nights may differ. At first, during my 62 days stay at a little cottage by the lake, I was often overwhelmed by the ominous darkness. Just like days can feel so different, the night has many faces. It can be open and bright, even inviting for a long walk and whirling talks. It can show all the beauty one can dream of. It can be a portal to another world.
But you never know before you surrender to the whimsicality of the night. It might be a struggle to take a step forward as every shadow pushed you away like you don't belong there.
It could bite my tail, chase me out of the woods, into the house.
Not being used to experience the character of the night, I had to learn and adapt and understand how one night might be so bright I don't even need a flashlight and the next night I would ride my bike into the ditch or have to find the house by touch.
Like I used to observe the light of the days, I keep a close watch on the nights too. They have some more stories to tell me. I 'm sure of that.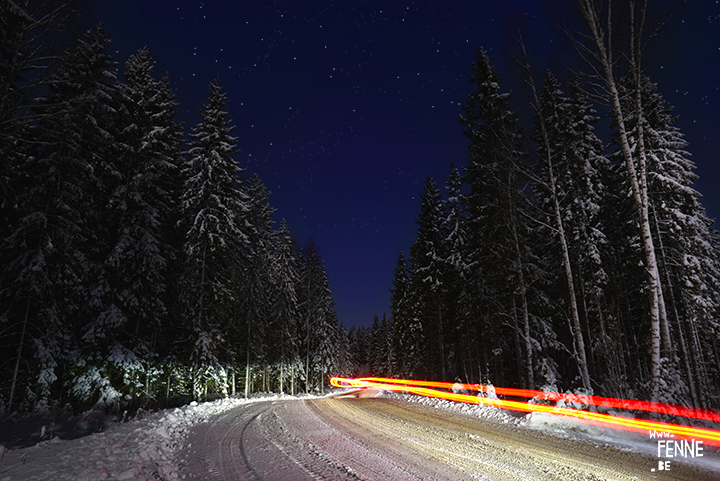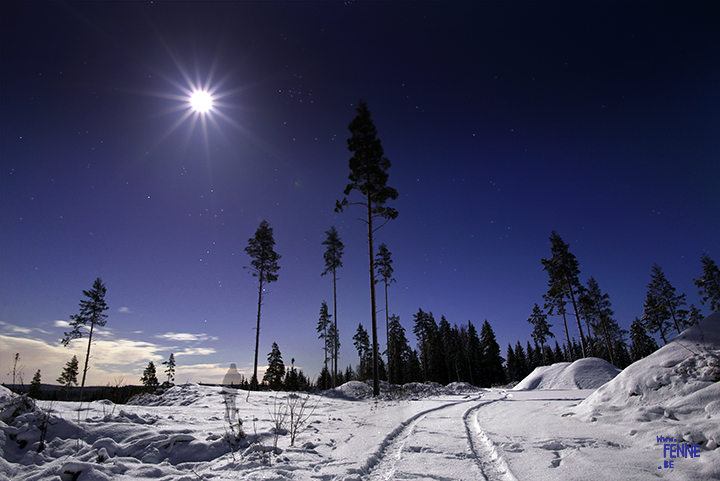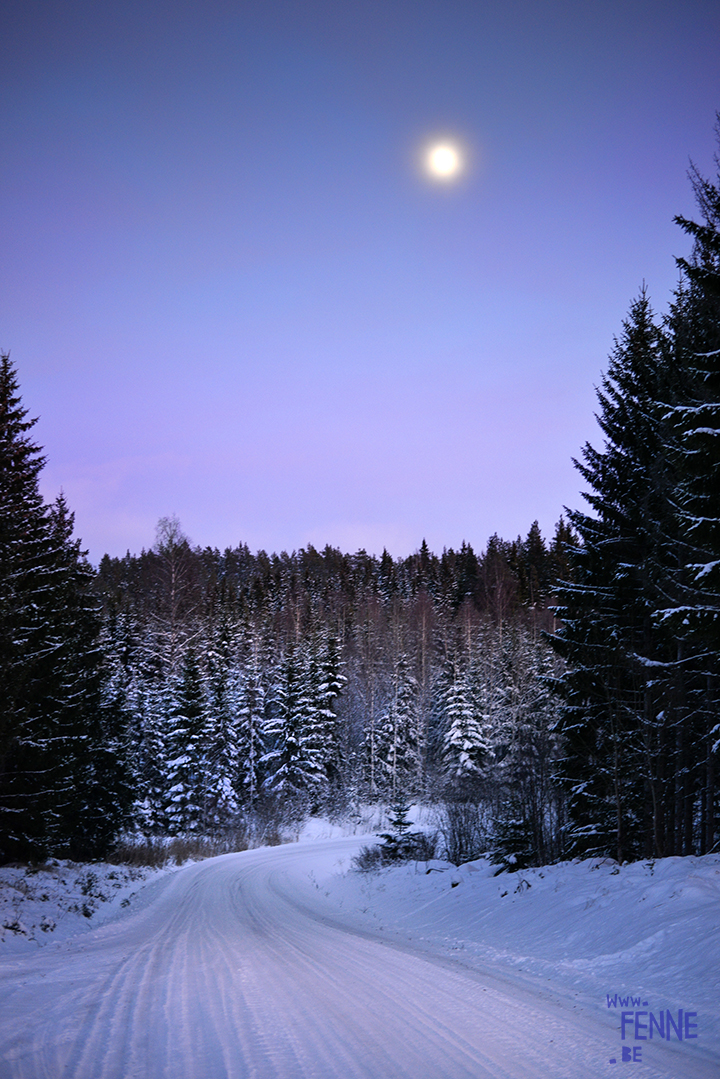 Save
Save