Paper embossing workshop @ Meken
A while ago I got the fantastic tip to visit Meken in Smedjebacken, a village close to where we live. Since I wasn't sure what it was all about, I just went there and asked for information, visited a beautiful
international print exhibition
and got to know about an upcoming workshop in blind printing.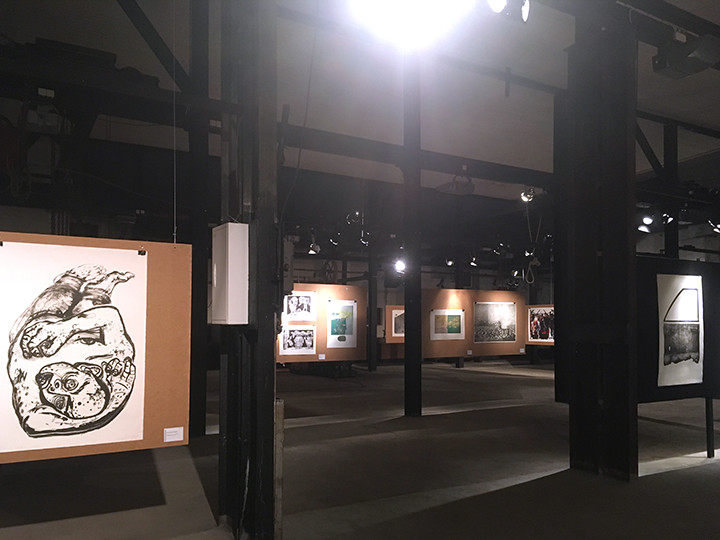 For several reasons I was immediately interested in participating. First of all I had never tried this technique- which is a bit funny since it's simple yet fun- and secondly I adore this inspiring space and really liked the people I met there.
So all good reasons to experiment with paper scissors and some glue 🙂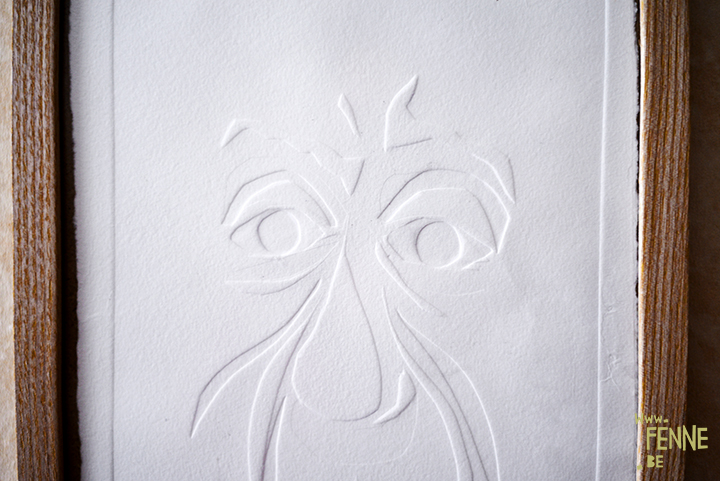 Word of the day: skumgummi (foam rubber)
It made us think of the funny Danish word 'skumfidus' which means marsmallow!
Save
Save