Small pleasures, Belgium edition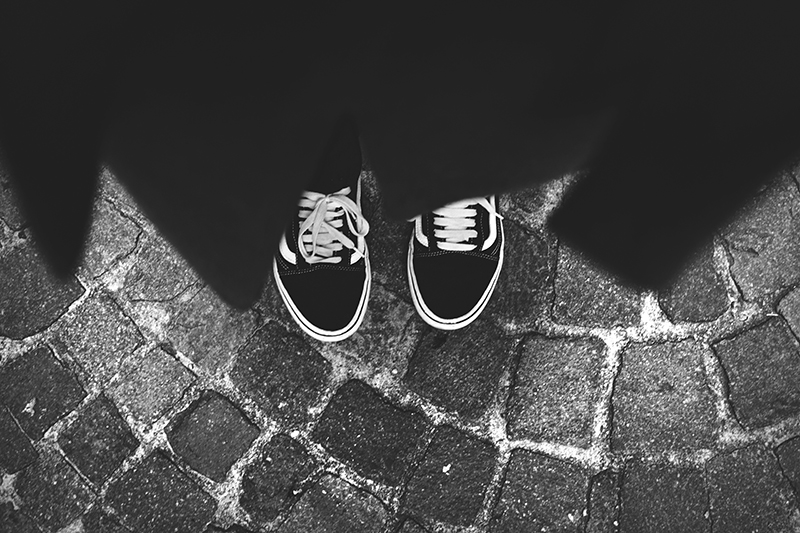 Sometimes when you've been longing for something, it becomes almost a myth in itself, something much bigger and better than reality. But that hasn't been the case with the desire to visit Belgium again.
Sure, we still have reasons to live in Sweden (10 things I don't miss about Belgium), but not having Belgium in my life for so long merely has to do with the world's events and I can only be very grateful for the new memories we recently made. If it's up to me, Belgium will be a big part of my life again, just as it was before 2020.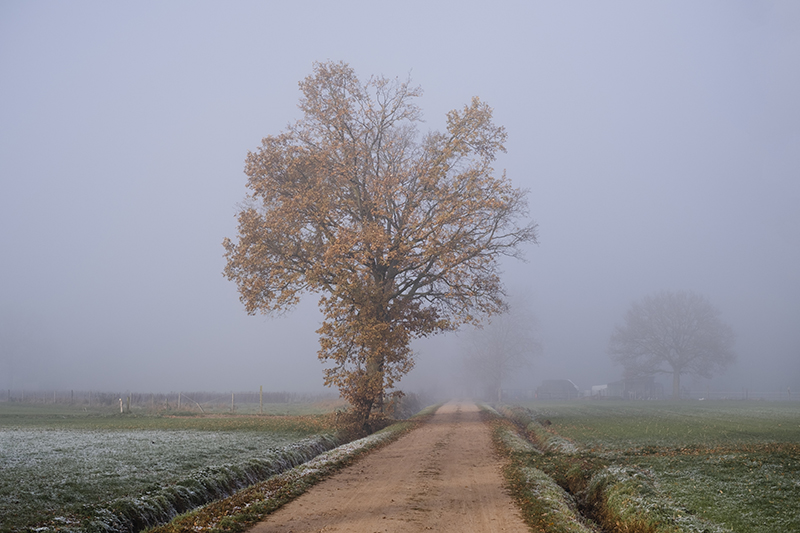 So here is a list of moments I hope to remember:
– Texting a friend unexpectedly after more than 2 years and meeting her only a few minutes later.
– Autumn walks with my parents and Joeri's parents.
– Crispy, perfectly golden brown fries.
– Mattetaart.
– Frosty Belgium- oh so pretty! (I almost didn't want to leave)
– Having a second vibrant autumn.
– Having so many takeaway options.
– Cuddling puppies at the store.
– Bookshops. Hours of book shops.
– Morning market in Antwerp.
– Speaking my own language.
– Exploring new areas and nature reserves.
– Finding some old postcards in a box.
– The scent of bakeries.
– Fresh bread.
– Pistolets on Sunday morning.
– Riding my bike to the library.
– Wearing normal shoes in December.
– Having a shop close by.
– Riding my bike to Antwerp to meet a friend.
– Watching my godchild's swimming class + giving her a gift with a riddle 😀
– Chocolate from Sinterklaas.
– Longer days than in Sweden.
– Walking through the town where I grew up.