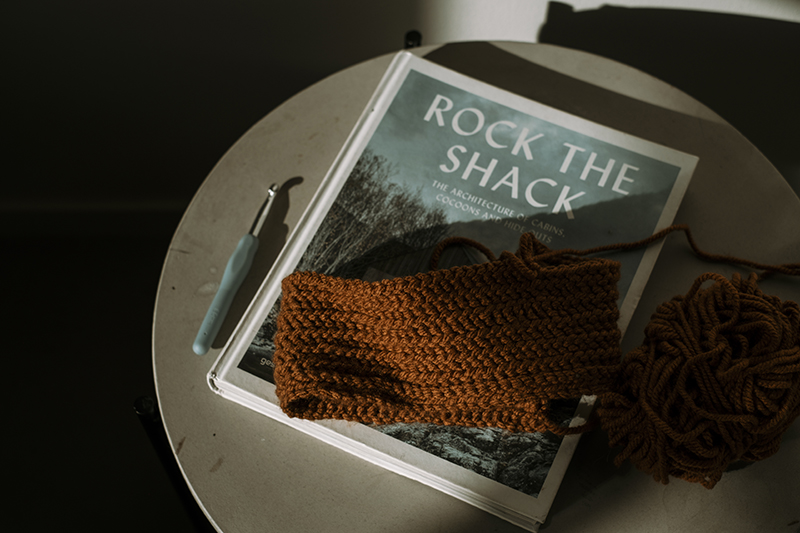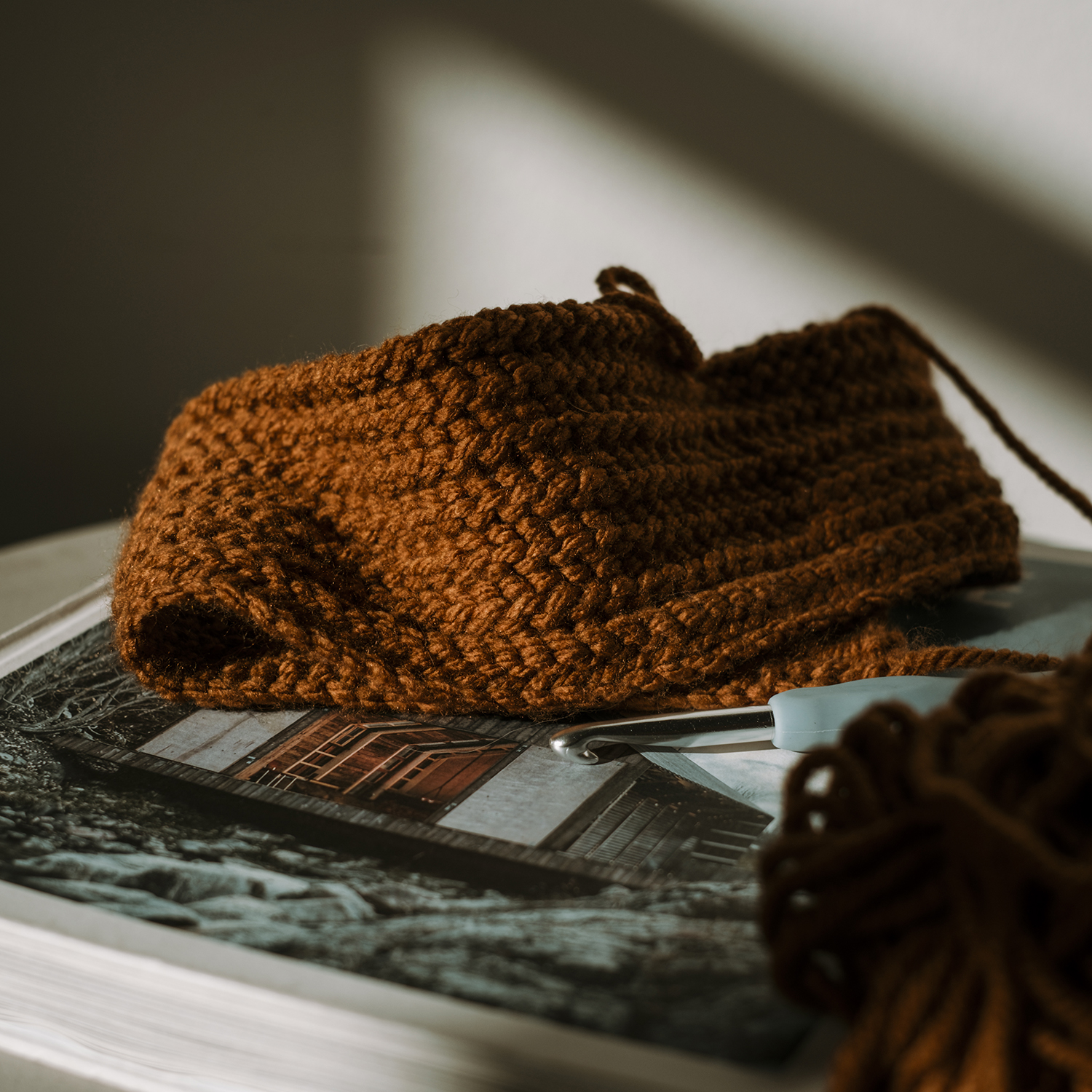 The unexpected crochet mood is a returning element when the temperatures drop and wild storms pull on the rusty-colored leaves. Around the same time last year, I learned how to crochet granny squares, something I had never done before. This autumn, my curiosity leads me to crochet socks. Yes crocheting, because knitting is just an impossible source of unnecessary stress.
Step one- learning some new stitches since whenever I attempt crochet, I'm still using the techniques that I learned at school at age 6- and it's the kind that makes crochet look a bit old-fashioned.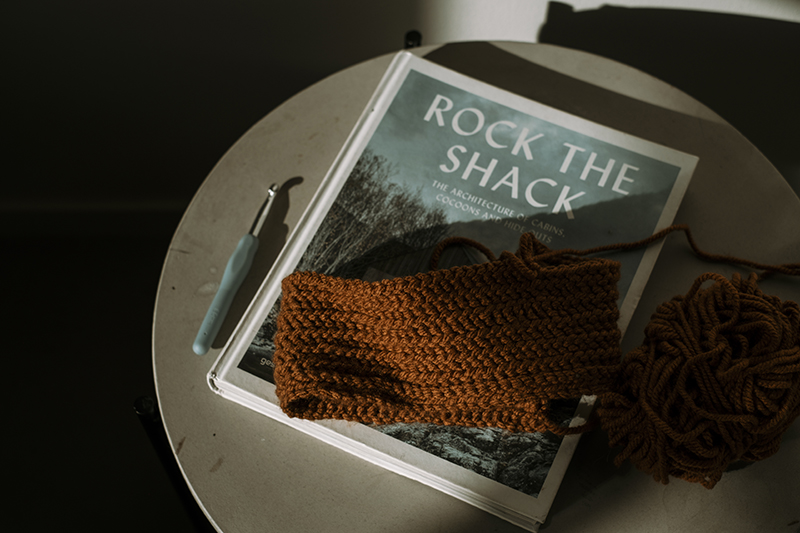 Backloops, counting, switching stitches,… it's confusing and I seem to get lost easily which leads to frustration. Especially text-based instructions are pure misery. But once I get into a smooth flow, crochet feels so relaxing that I'm hoping that this video course will provide a good foundation.
My guide for this project is Alimaravillas:
I really like her enthusiasm, teaching style, and minimalistic designs as I'm not looking for girly or busy designs. So far the videos provide very clear instructions and next week my sock yarn will arrive (picked a bright blue)  and I can attempt a real sock.
Curious how that will turn out!