Rubjerg Knude Lighthouse/ Denmark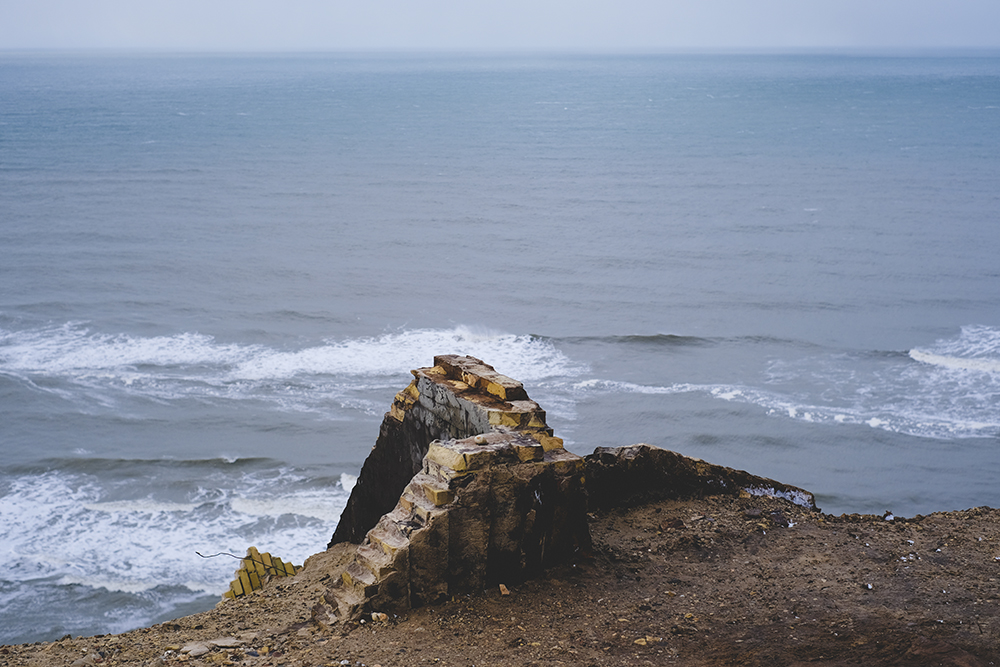 When we visited the lighthouse a few years ago, it wasn't standing in the same spot but almost balancing at the edge of a cliff. We had climbed up the soft dunes, battling the harsh sand… but this time it was weirdly calm. Snowflakes danced around us in the salty air and all we'd hear was the sea far below us.
The lighthouse which was built in 1899 was expected to be swallowed by the sea in 2023 but with the use of special rails, they managed to relocate the lighthouse 70m inland- securing it for a few more decades. Impressive, isn't it?