A Belgian/Swedish Christmas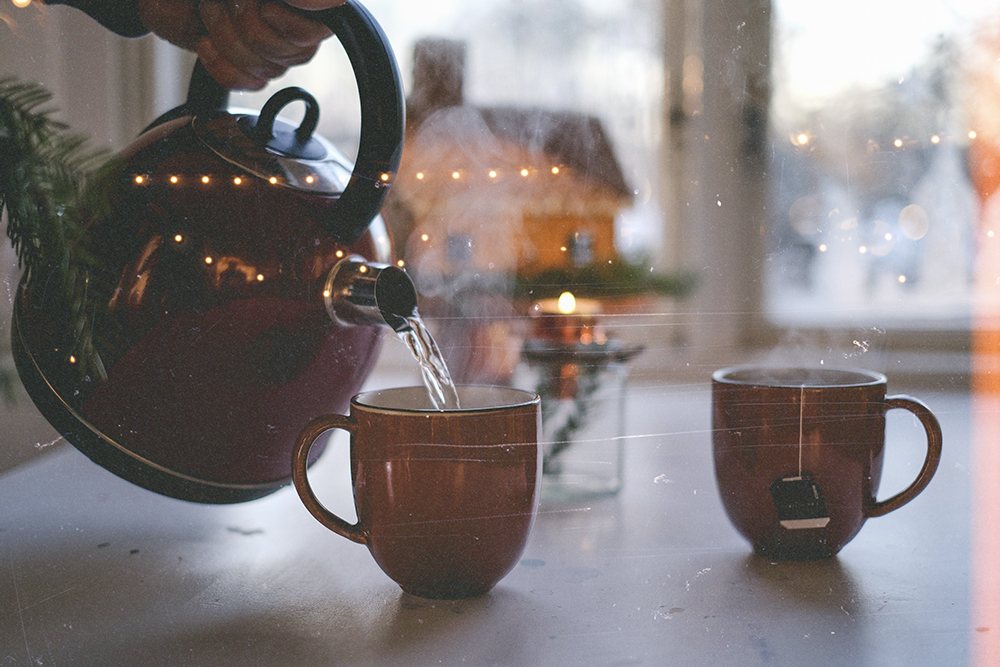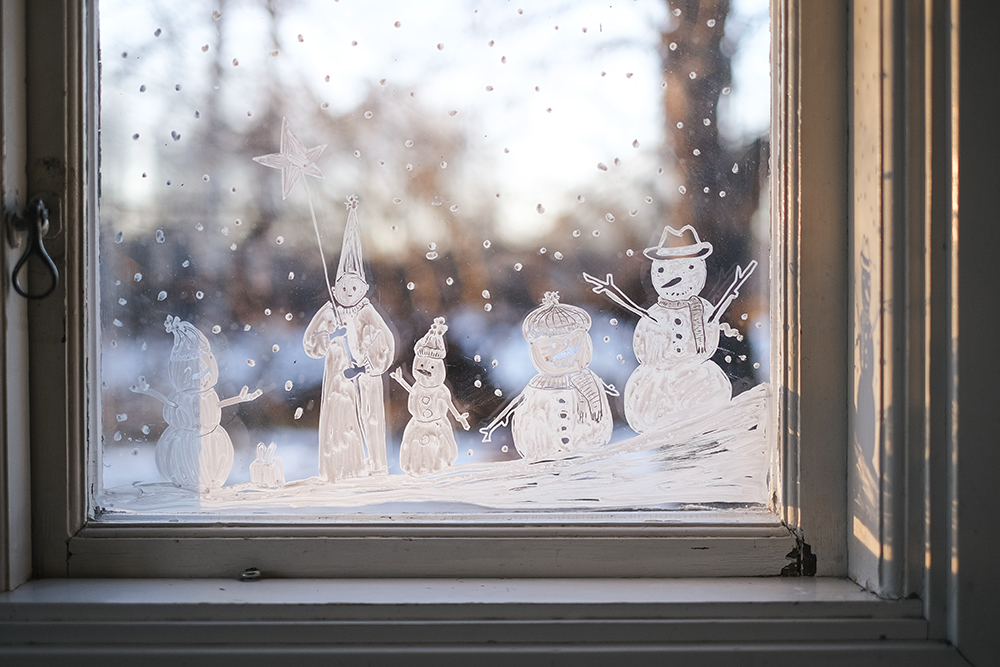 This winter will be five years since we moved to Sweden and until 2020, we celebrated Christmas partly at home, partly with friends, and partly via zoom (the family we often meet before or after the 'real holidays'). Our new traditions are a fun mix of Belgian and Swedish customs with some other influences here and there- we're always curious about Christmas traditions in other countries.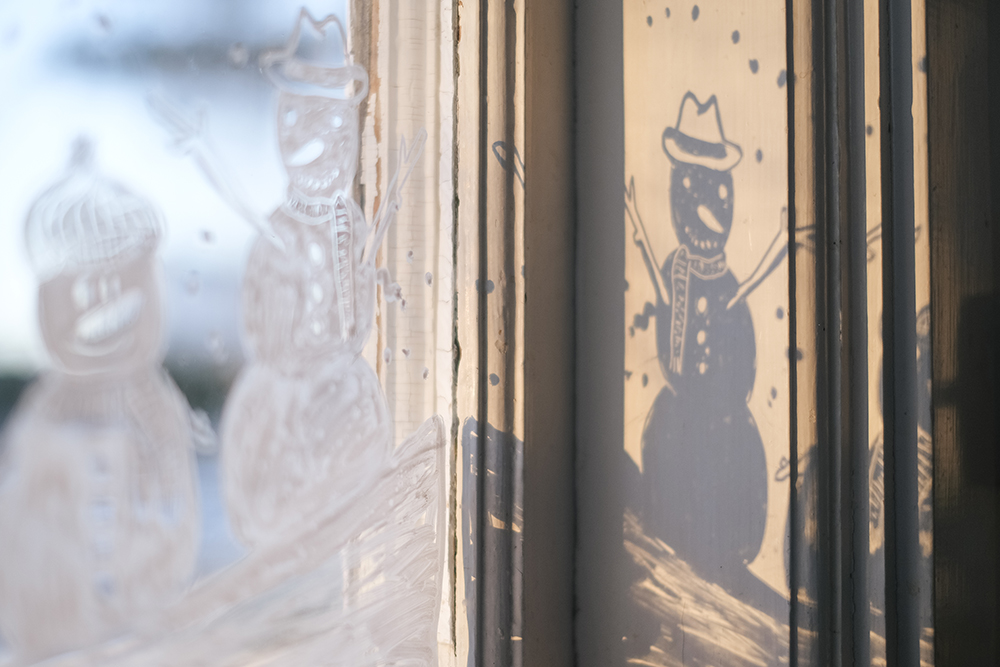 Christmas is not just a day, it's a feeling.
Winters in Sweden are dark, but with a very good chance of a white Christmas- and that's the big dream for us! My Christmas feeling used to be limited to a few parties, now November already brings out that hygge-itch. When the days get shorter, I often start making drawings on the windows (I use Posca markers for this), we put up the lights and the stars appear in the windows.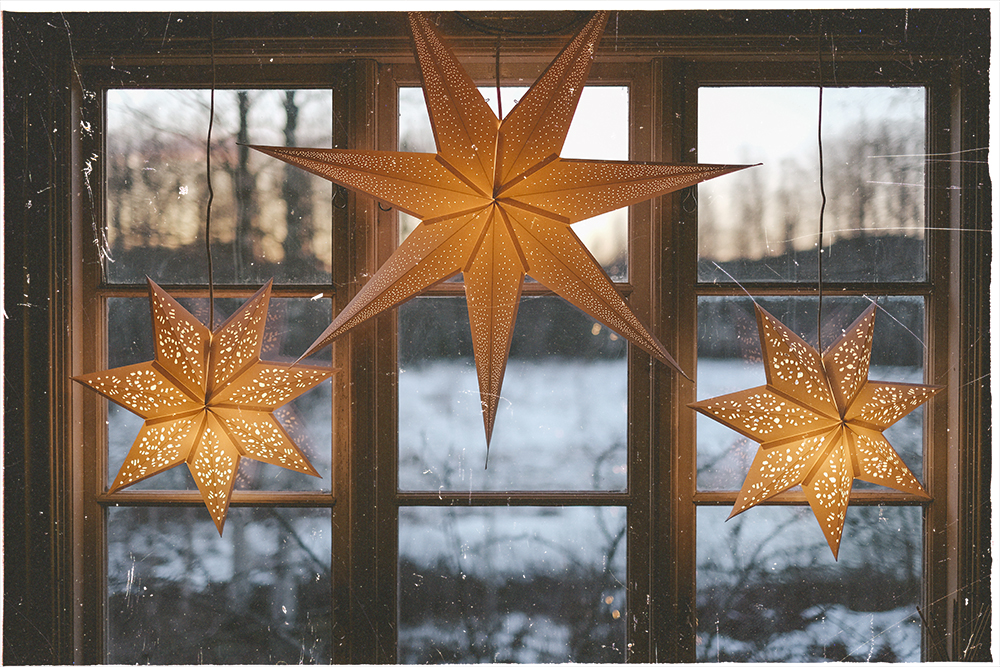 In terms of the Christmas tree, I usually put up one that can probably already be called vintage (at least I know I have it from my dad who probably bought it around 1999), but the advantage is that it can stay for a long time. The spring feeling does definitely not arrive early here. The decoration is often homemade, given, or nostalgic. The funniest pendant is a small puzzle from an utedass– received from friends.

A newly adopted custom is to make a Christmas ornament with hyacinths (julgrupp). The flowers can be found everywhere during the Christmas season, from the supermarket to Ikea, and decorations can range from simple moss and pinecones to ribbons, golden apples, and more. A wonderful scent then spreads throughout the house. A real pick-me-up on dark days.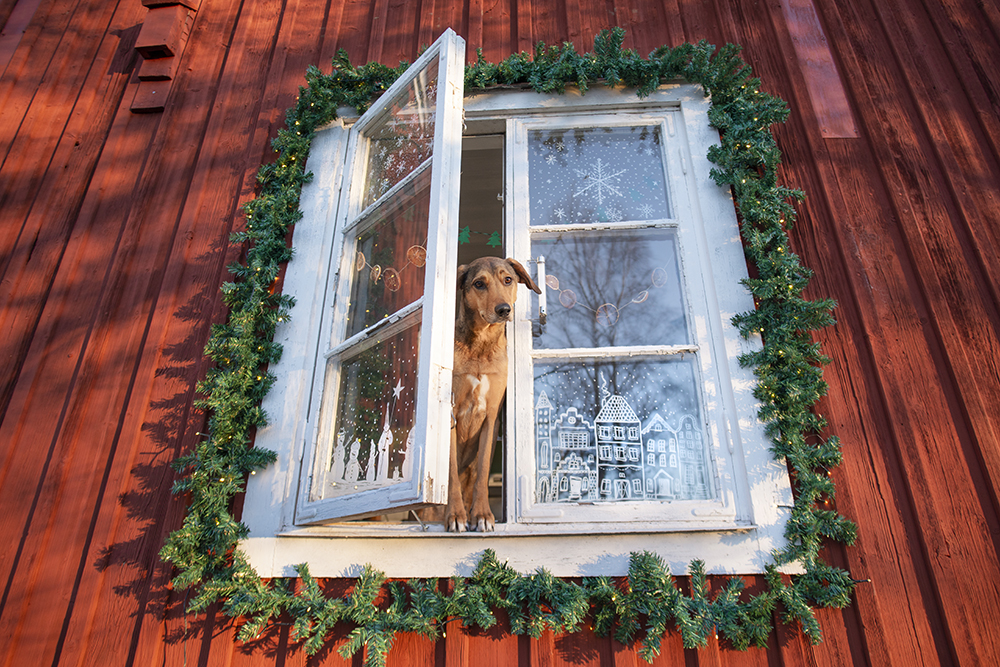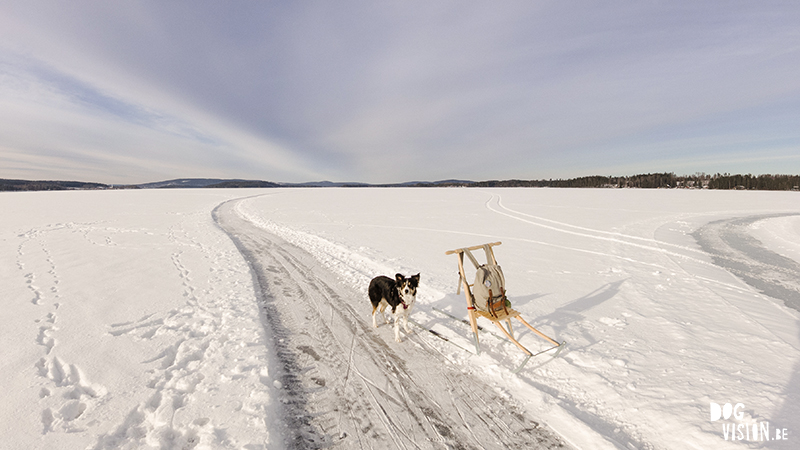 My perfect Christmas.
An ideal Christmas for me starts with a long snow walk in the forest or over the frozen lakes and maybe we make chocolate milk over a fire or we take Lussekatter for fika.
On Christmas Eve, big meals are not our thing, but we do love appetizers. And snacks. Lots of snacks. Oven snacks, toast with toppings, vegetable snacks, chips, popcorn, and often some experiments that we prepare with Christmas music in the background. If there is a time to be cheesy, it's now!
In the evening we watch Home Alone with a glass of glögg.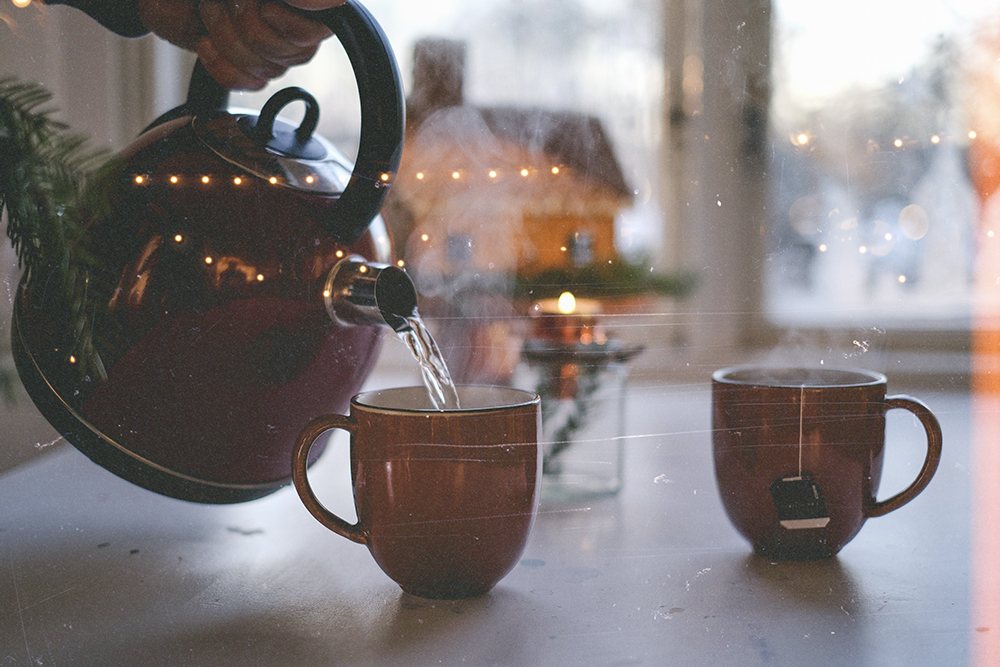 Christmas Day kicks off with hot chocolate and Jingle Bells, just like the old days when my mom put the long-awaited record on the player on Christmas Day.
I think the combination of a slower pace and the winter darkness is what makes the Christmas call so strong. Maintaining old traditions ensures connection with the homeland, our roots, and childhood memories, inventing new traditions ensures playfulness and variety. Since we have lived here, we have noticed that nature determines our rhythm. Both celebrations of the midnight sun and Christmas, or Valborg, are anchor points in the cycle that has much less influence on a city, but which we cannot escape here in the countryside in the northern hemisphere :-).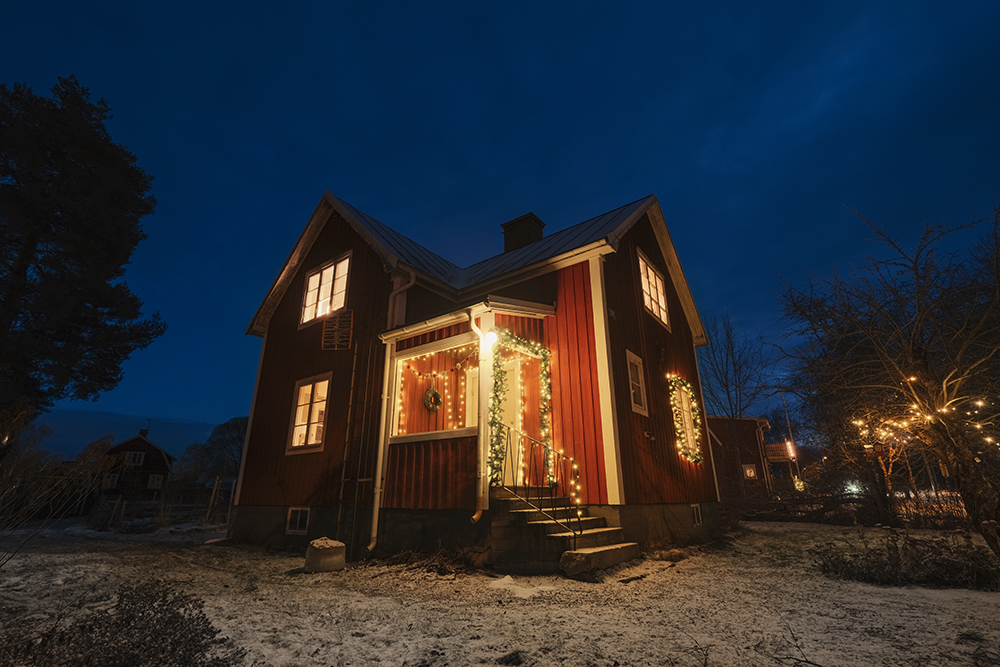 What does a traditional Christmas in Sweden look like?
The Christmas season in Sweden starts on the first Advent. Many buy Advent candles for this purpose and stars appear behind almost all windows. I find the candles confusing- what if you let one burn too long so it's gone?- but I adore the lights.
On December 13, Santa Lucia marks the first high point. In schools or churches, there are processions with (usually) girls dressed in a white dress with a red ribbon and with a crown of candles on the head (or in the hand). Apart from the original martyr story, this celebration is mainly seen as bringing light to the darkest days and the return of light. Typically Swedes bake (or buy) Lussekatter, a kind of saffron rolls with raisins. Charmed by the use and coziness of baking with friends, we made a Belgian version with extra spices and chocolate.
During the Christmas period, you can find Julmust in the shops, a spicy soft drink and super popular. Many families bake or buy pepparkakor (cookies) and make houses (pepparkakshus) that they decorate with sugar and candy. Very fun to do with children!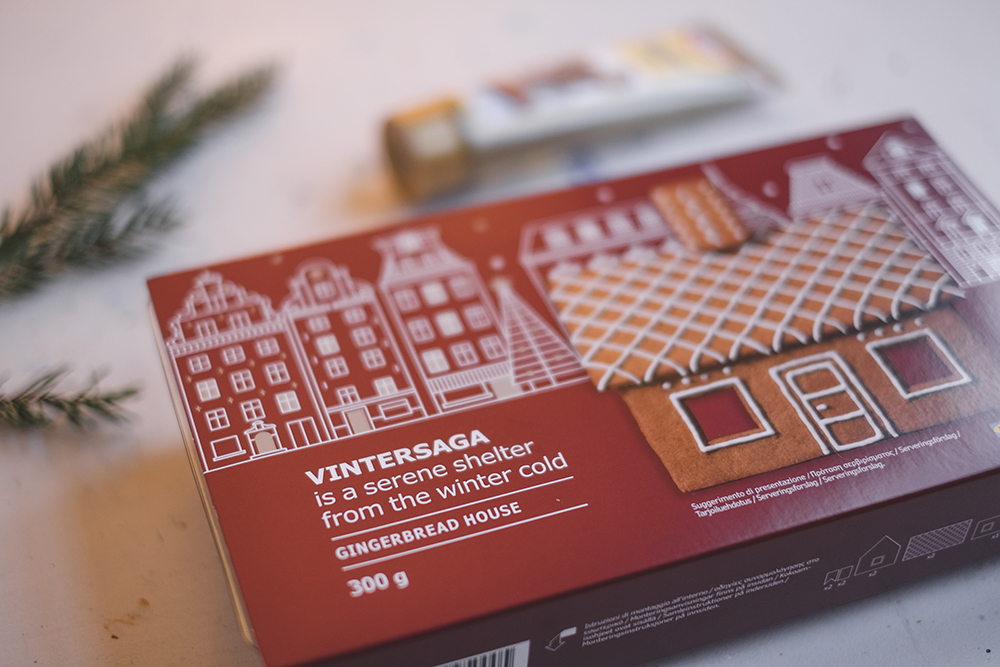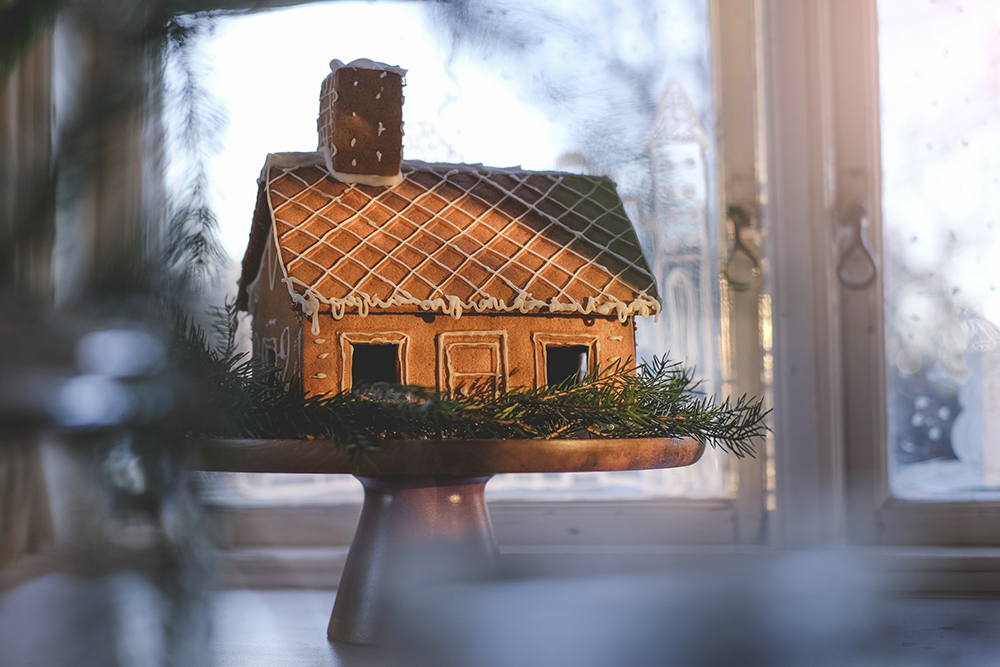 Like the stars, Jultomtar appears everywhere with a white beard and a big hat. It is said that they deliver the packages on Christmas Eve and that they live on farms where they take care of the people at night when they sleep. But one must also respect these creatures as they represent the spirit of the ancestors and can become naughty if one curses too much or does not treat animals well. An old custom is to put out a bowl of porridge with butter especially for them at Christmas. Joeri is a huge fan of the tomtar, although I'm pretty sure our ancestors wouldn't live here in the cold dressed in red hats,…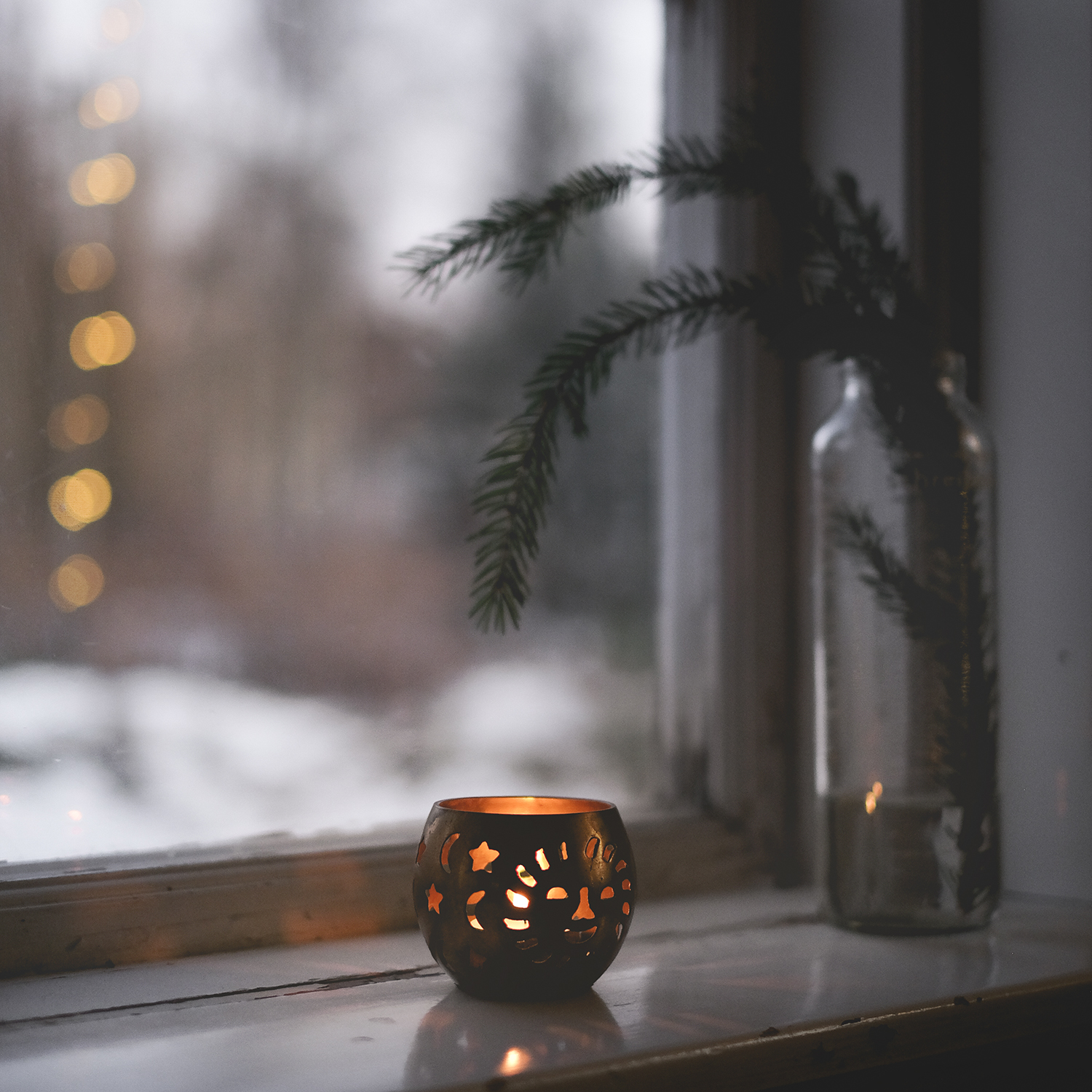 A traditional Swedish Christmas meal is a smorgasbord/Julbord with a variety of buffet-style dishes. The emphasis is very much on fish and meat, both cold and hot. With dishes like broth-soaked bread and pig's trotters, we haven't felt like sitting down for a traditional meal yet- I think it sounds like food for during a war. In contrast to Flemish cuisine, dill is often used in meals (but also, for example, in chips).
For dessert, some kind of rice pudding is a big favorite and I have the impression that almost every Scandinavian country has its own recipe, but almost always there is an almond hidden somewhere and there is a lucky 'winner'. I can highly recommend the Danish version with cherries. (I'll post a recipe later)

Donald Duck is the odd duck out at Christmas. Just as we immerse ourselves every year out of pure nostalgia in the world of Home Alone, so do the Swedes watch Donal Duck.
A custom that we spot here and there, but I don't know what it's called or what it's for, is spreading branches of conifers in front of the front door or on the steps towards the front door. You seem to be supposed to walk on it, but confused by what we saw, (did someone drop their Christmas tree from the stairs?) we did our very best to step neatly next to it.
In Sweden, you don't just throw the tree outside after the holidays, on the contrary. They make a party of it and that is called Julgransplundring (January 13). Both at people's homes and at schools or companies there are games, people dance around the (now dry tree) and they also smash the gingerbread house so that it can be eaten. Some games are considered 'for children', but in our experience adults also enjoy them enormously and it is an ideal time to tease each other. For example, we walked blindfolded through the house where the Christmas tree had been hidden somewhere. Of course, they secretly walk around with the tree everywhere out of your reach, you run into everything or they even open the front door. If you have found the tree (aka people can no longer stand to see you clumsy), you will receive a treat as a reward. What's left of the tree after all those games, you can finally go outside and save it for Valborg.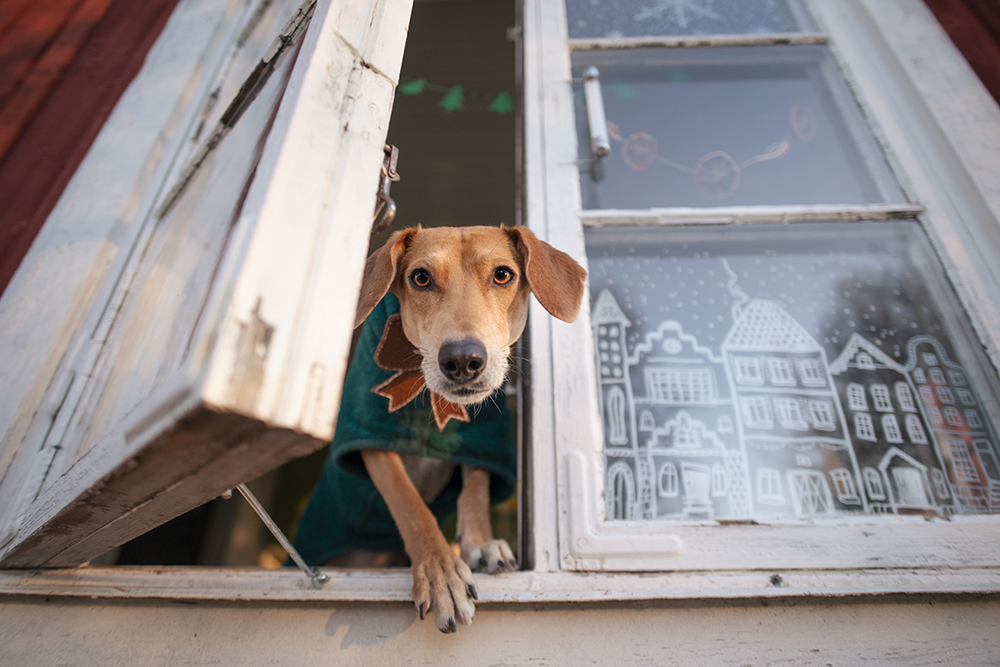 Happy Holidays/ Merry Christmas
God jul!

xxx