Ecomuseum Bergslagen: Finngården Skifsen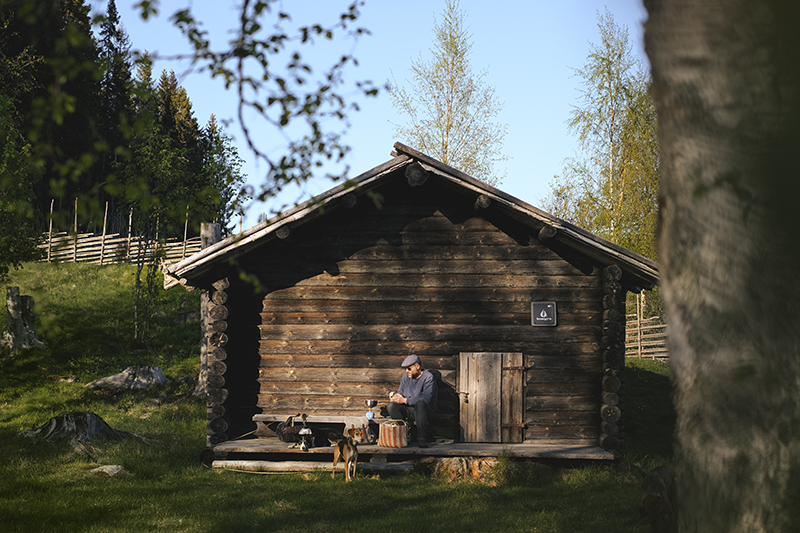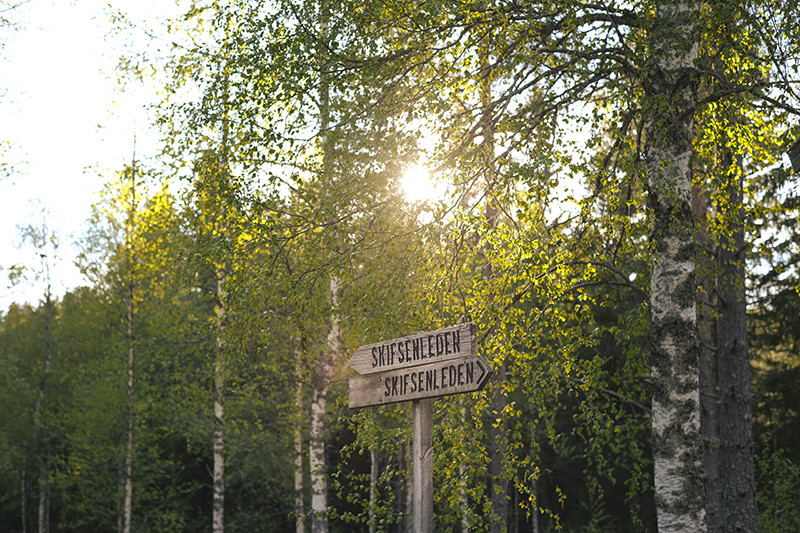 On an extremely lucky mosquito-free evening, a tiny village/project where they aim to build a Finn farm the way it could have looked in the 1750s. The location, which is rather far out in the woods, is one of the six first settlements in Säfsen, where the forest Finns settled around 1620.
To us as visitors at this time of the year, the buildings were locked, but that's ok. We had everything with us for a simple but delicious meal with soup and bread. After all, everything tastes a million times better outdoors in the evening sun, right?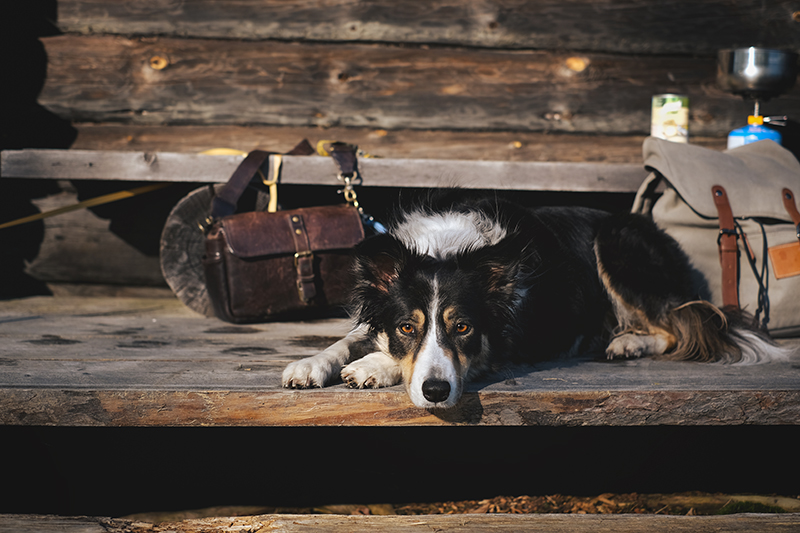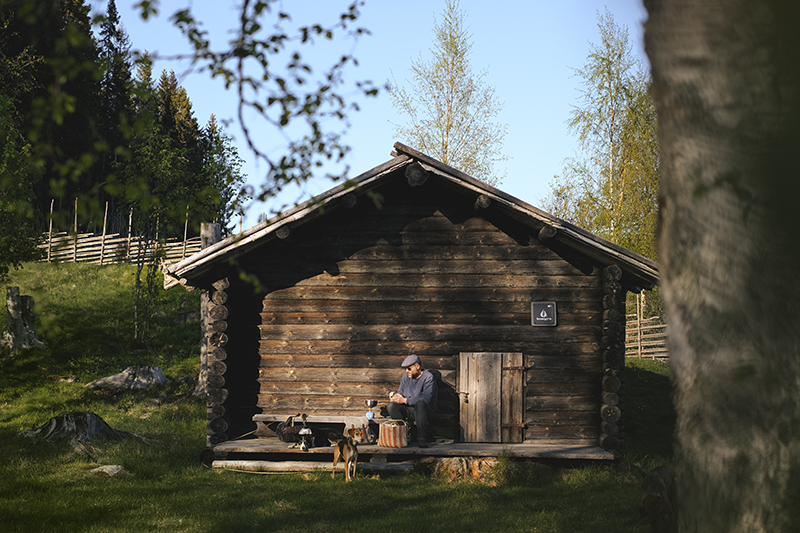 There are a few circles of stones where previous visitors have made a fire, and I think that on some occasions you can use the cabins for cooking, but we mostly take a simple camping stove. Sure a fire is nice to sit by + and also looks way better in pictures, but this is much faster and easier to put out and pack again.
\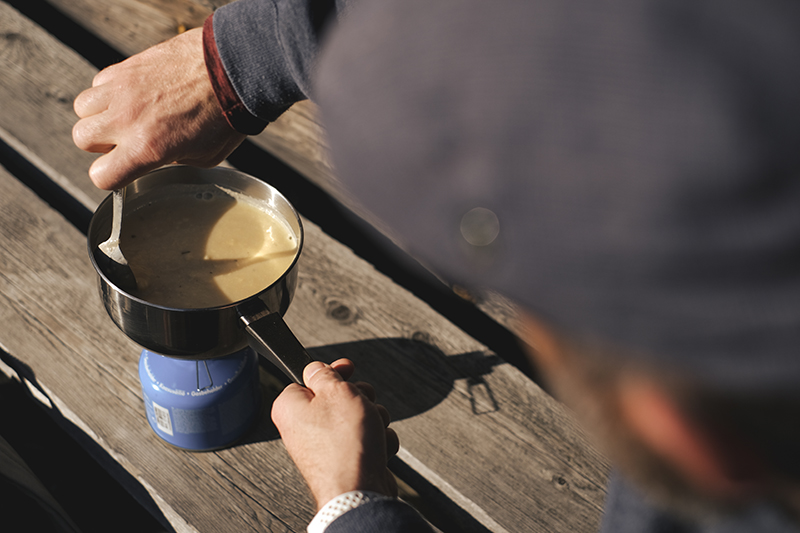 A beautiful spot to go for a swim too.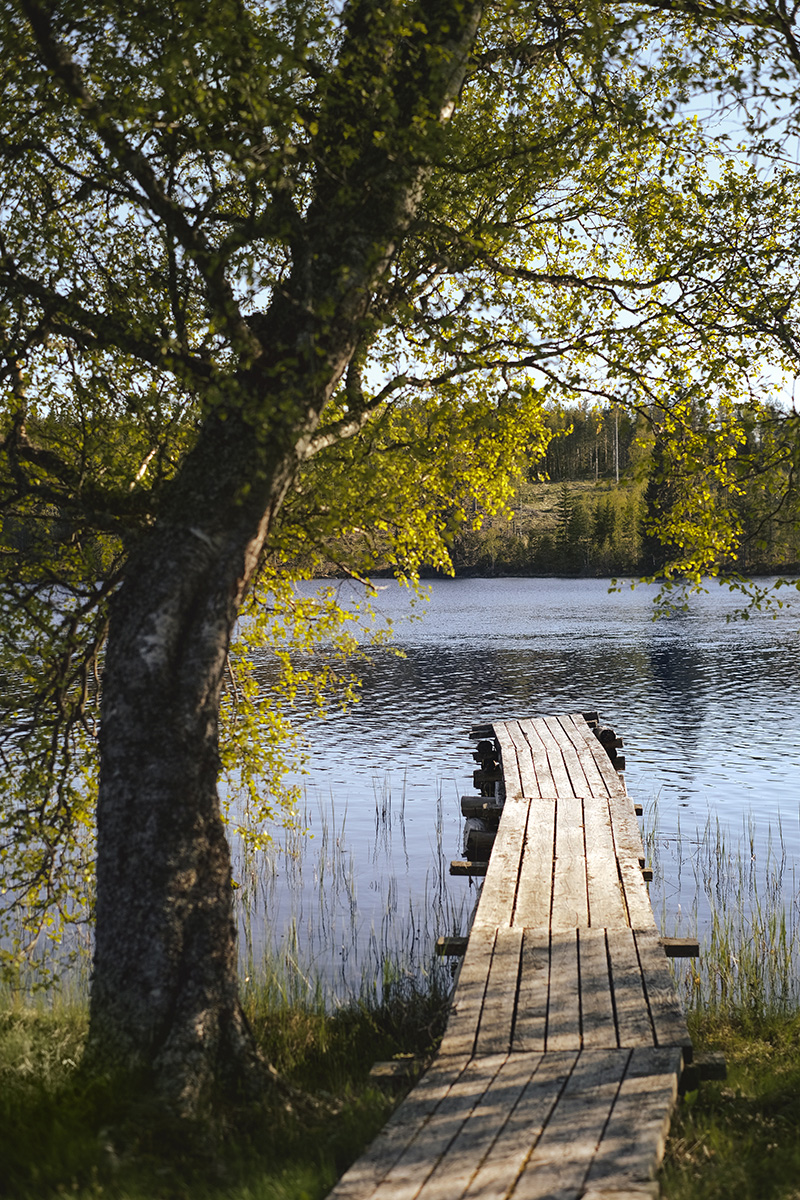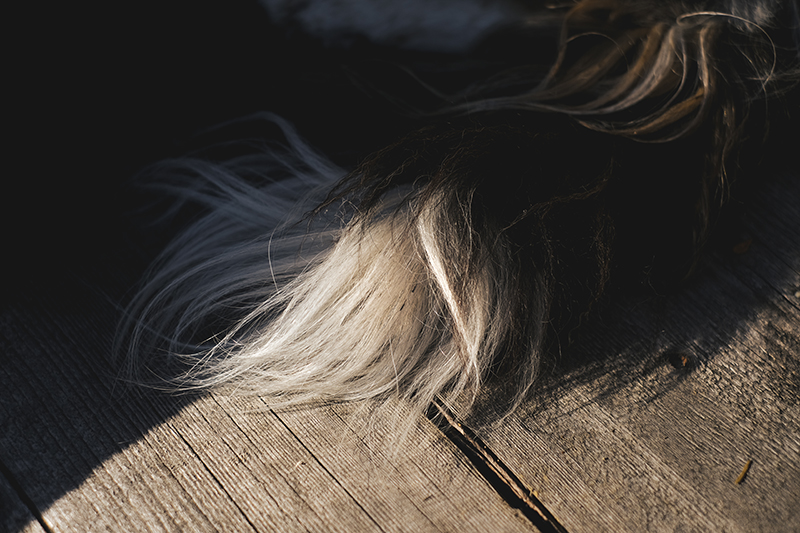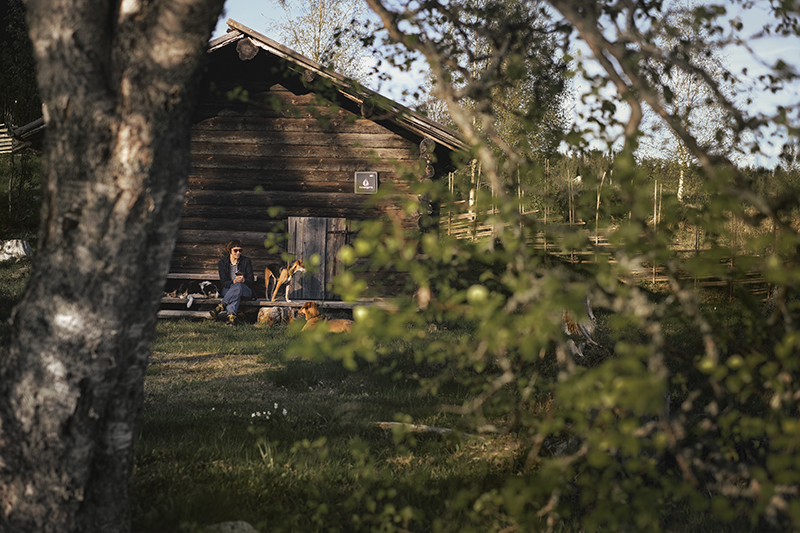 This location is number 4 on the map and there are some hiking trails leading to this spot, but you can also drive there and park nearby – and there is even a toilet 🙂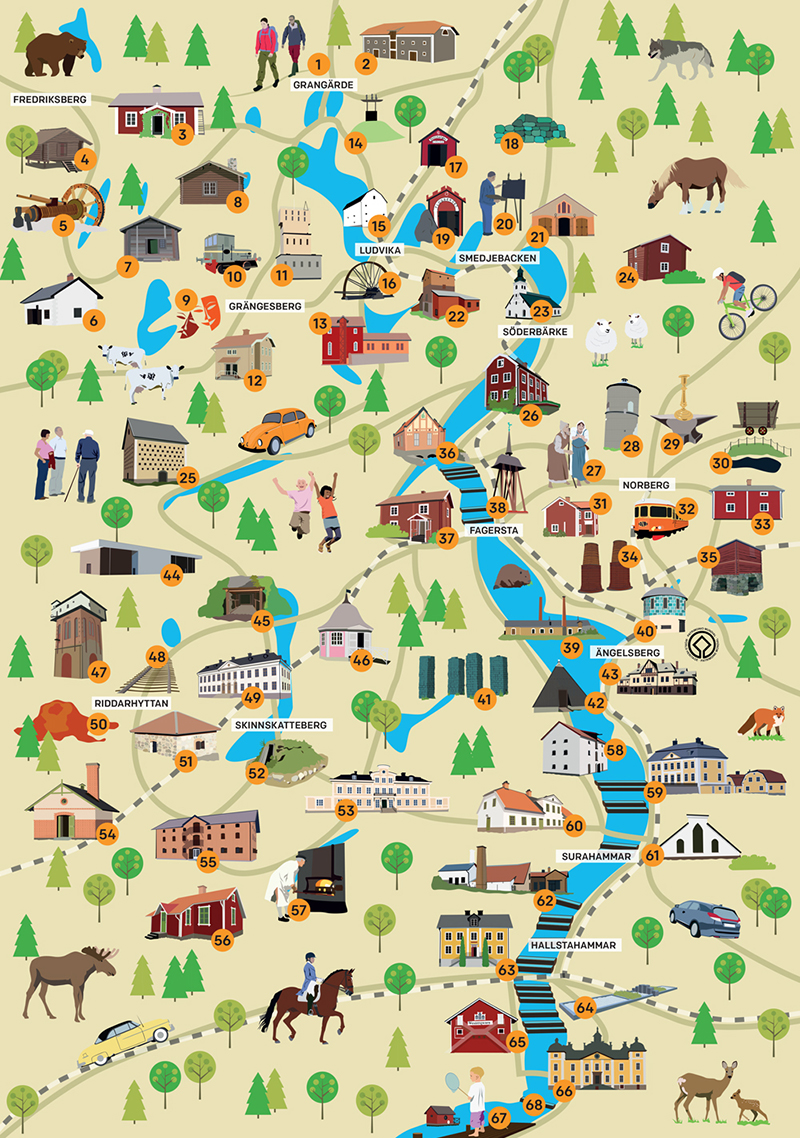 Because this location was quite a drive from home through forest and dirt roads, we spent some time exploring some more paths, and we weren't the only curious creatures there!