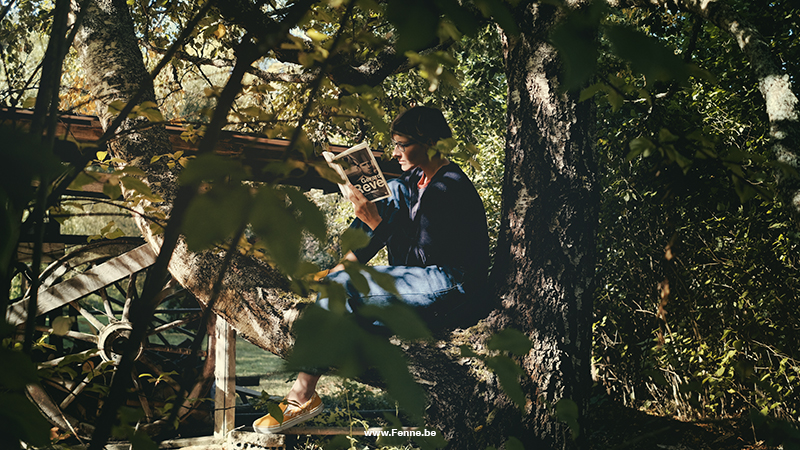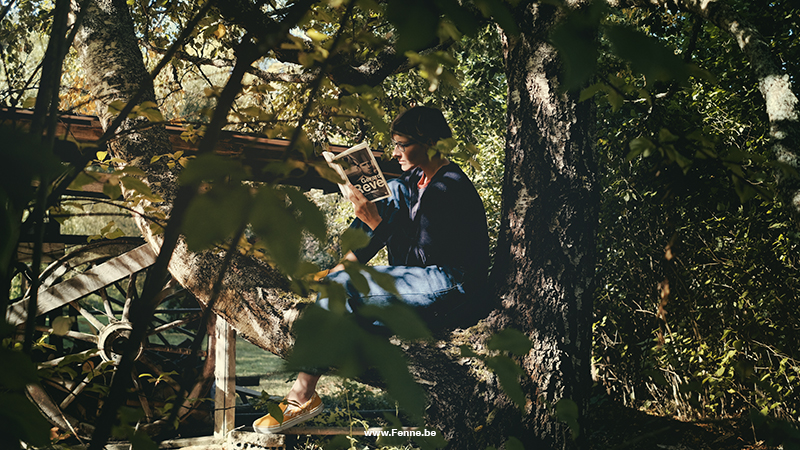 Opinions are loud and cheap these days and especially with COVID-19 wandering around the globe, the digital screaming tries to take over. Rather than facts and discussions, only personal opinions based on a gut feeling seem to matter. It seems easier to insult or feeling insulted than reading a decent article on a subject and think carefully about constructing one's own position.
At the same time, I came across some articles about focus and how to destroy or train our mind's capacity to concentrate. How these two things are connected? I am not gifted with a patient and focussed brain, it wanders, jumps around, gets restless,… so I know that, in order to get things done and with dedication, this brain of mine needs to be guided in the direction of calmness and focus- even if it will probably be a lifelong journey :-). For many years now, my time on the yoga mat is sacred and although I don't have a teacher now that keeps an eye on me- Fenne Drishti! (focused gaze)- I continue the practice because I know and have experienced how it helps me to feel balanced in any way possible.
But only yoga on the mat isn't enough. It would be like eating one carrot and ignoring the liters of soda and burgers one might eat the rest of the time. Starting in March, like so many others, I started to follow the news and all the overwhelming updates and numbers. Although unexpected patience arose, I did notice that my focus got worse. Every hour I checked my phone to read the news, text back to friends or family, and other useless things that made me keep reaching for my phone like I never experienced before. I still don't have any sound or notifications on but still, I couldn't let my mind step away and rest. The garbage of low-quality media and their comments were eating away my brain like maggots. Perhaps it's important to know what's going on in the world, but hearing all the opinions is like hoping for a decent thought when sitting in a café at night while all the 'wise' men spread their nonsense. These days, avoiding bars with drunk idiots or bad parties isn't enough with social platforms with the function of a Trojan horse.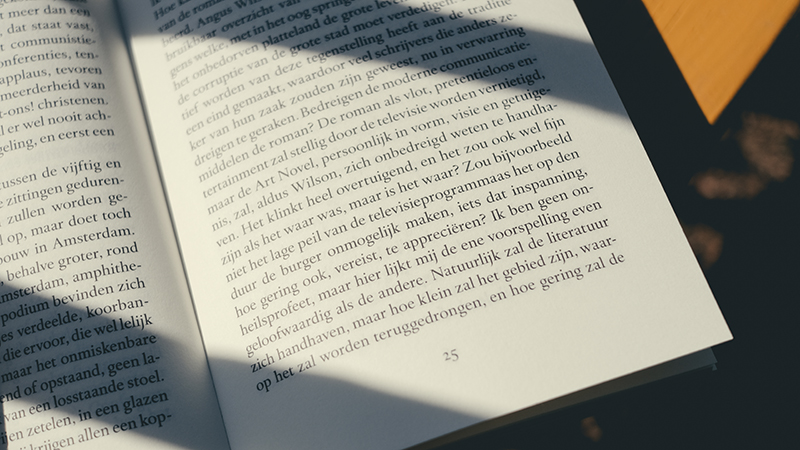 Again, like so often in turbulent times, books offer an insight into a different time or world or way of thinking. The pages take their time to unfold a story through well-chosen words, perhaps some humor or strong analysis. Even as a child, I adored books and the library, quiet places with doors and paths to different worlds. Never could I have imagined that they would also become a very needed counterweight to fast media and fast opinions. Perhaps even a cure for thinking too fast or needing conclusions too soon?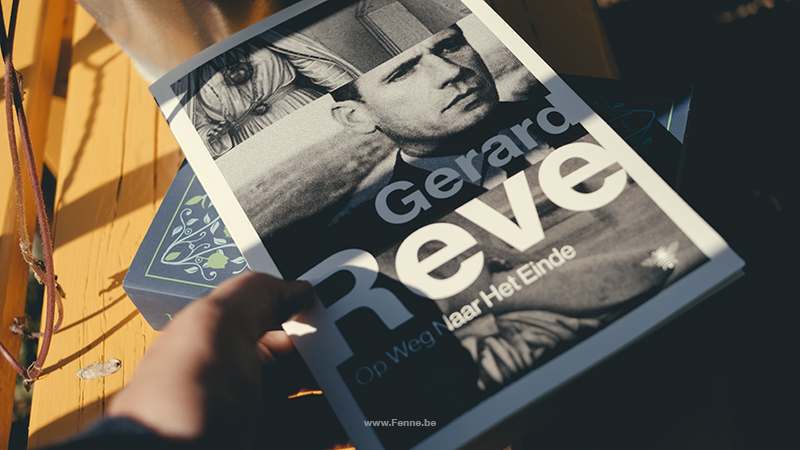 Reve Gerard, (1963), Op weg naar het einde.
It's probably the first time that I ordered novels online that I hadn't even seen before. Normally I'd travel to my favorite bookstores, spent countless hours between the pages, and then make a choice (plus a list for the future). It feels like a memory from a different life. This time all the searching happened online. Reading some reviews, must-read advice, making lists, and the hardest part: making choices. Which books to buy, which to buy as an e-book (not so much my thing), and which to leave on the list for next time.
My order arrived when our friends helped to ship our van to Sweden and after a drive of many hours, it was the first box I was looking for :-).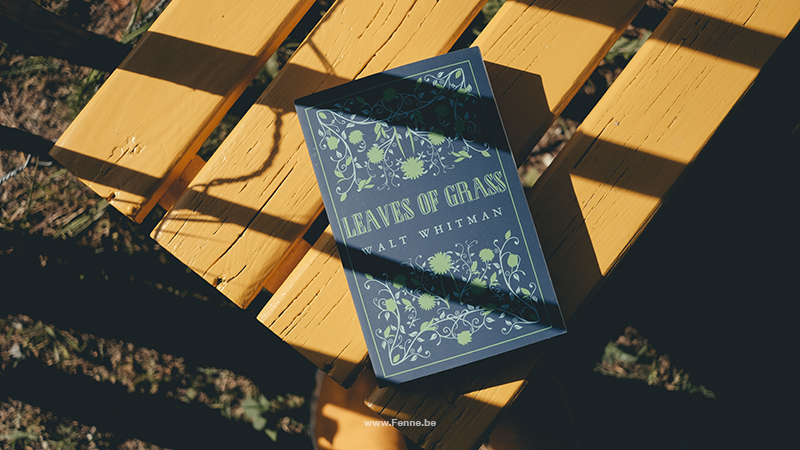 Whitman Walt, (1855), Leaves of grass.
I have no idea when I'll be back in a real bookstore, surrounded with paper and endless options, the feeling of the paper in my hands, checking bindings, picking up unexpected gems,… But while adjusting to this time in our lives, I do take the time to read, and to read often and without distractions. Diving deep in slowly unfolding narratives while letting the outside world locked in my phone or closed computer. I am reclaiming my time and mind, my focus.
Reading isn't just passing the time or avoiding boredom. With the right choices, it's feeding the brain high-quality thoughts, mentors through letters, stories, and beauty. It's also stretching our time and space and making the choice to step out of ourselves.