Inside my sketchbook- model drawing in Antwerp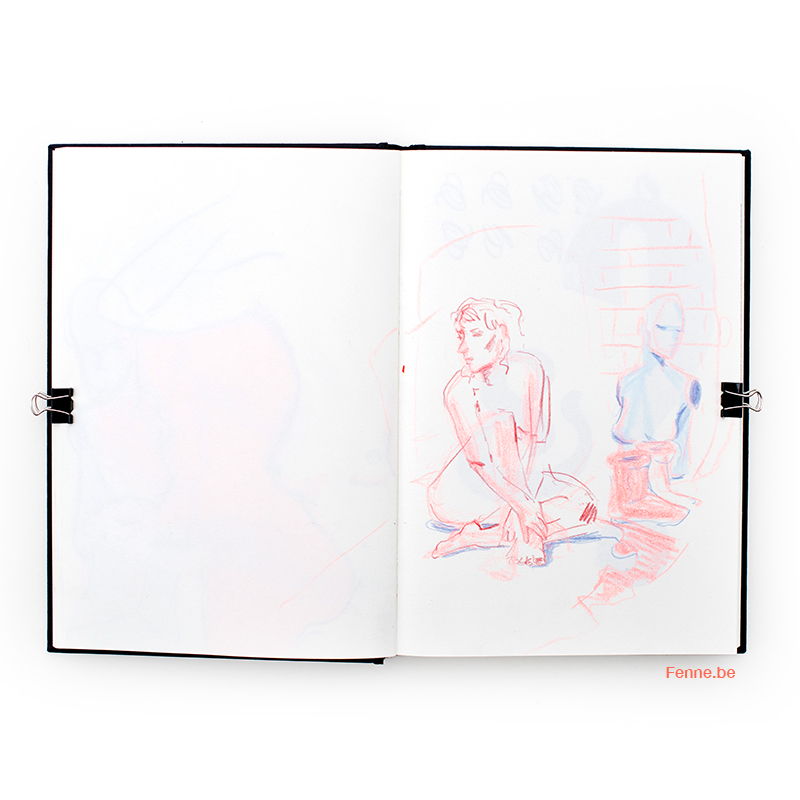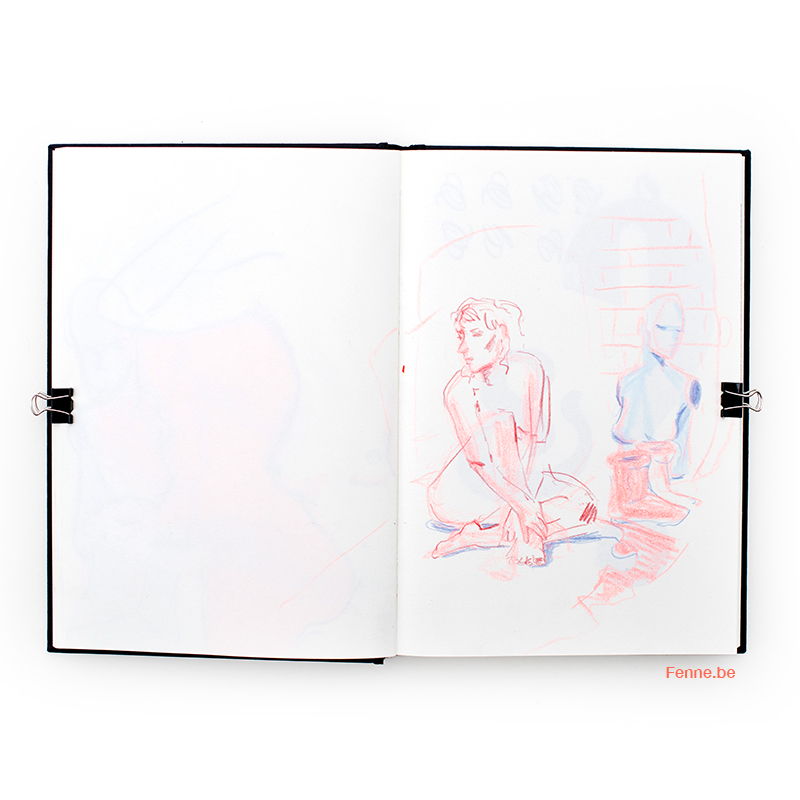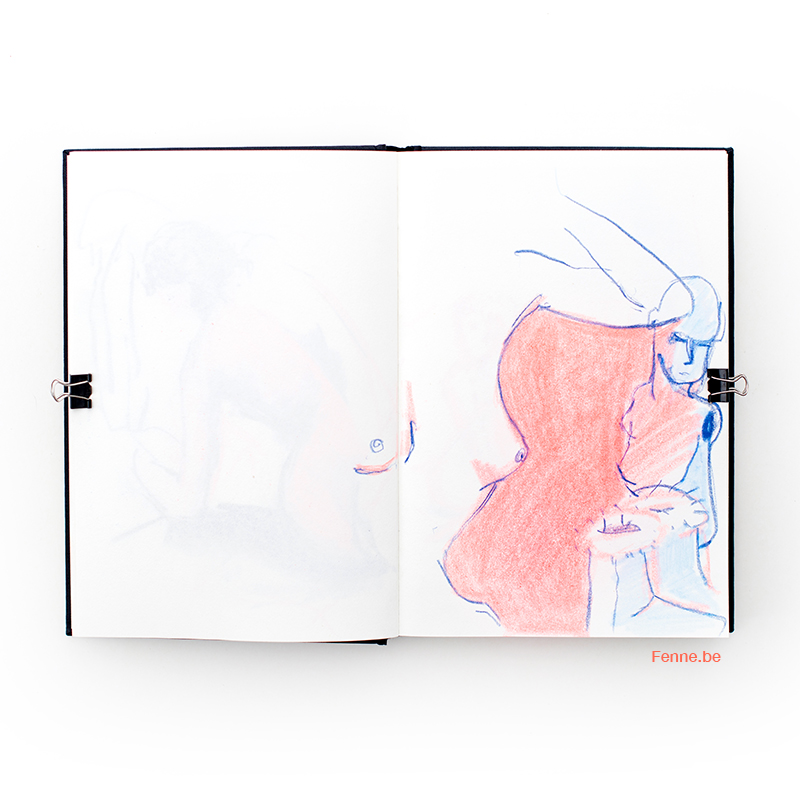 Recently I joined an evening of model drawing at DOP platform vzw / Tekentuig – and with all chaos in the world, it feels so long ago, so far away. But I took home the joy of sharing an evening of drawing, meeting some new people and, of course, the sketches 😄.
Thanks for the nice evening!