-30% at Society6 29/12- 1/1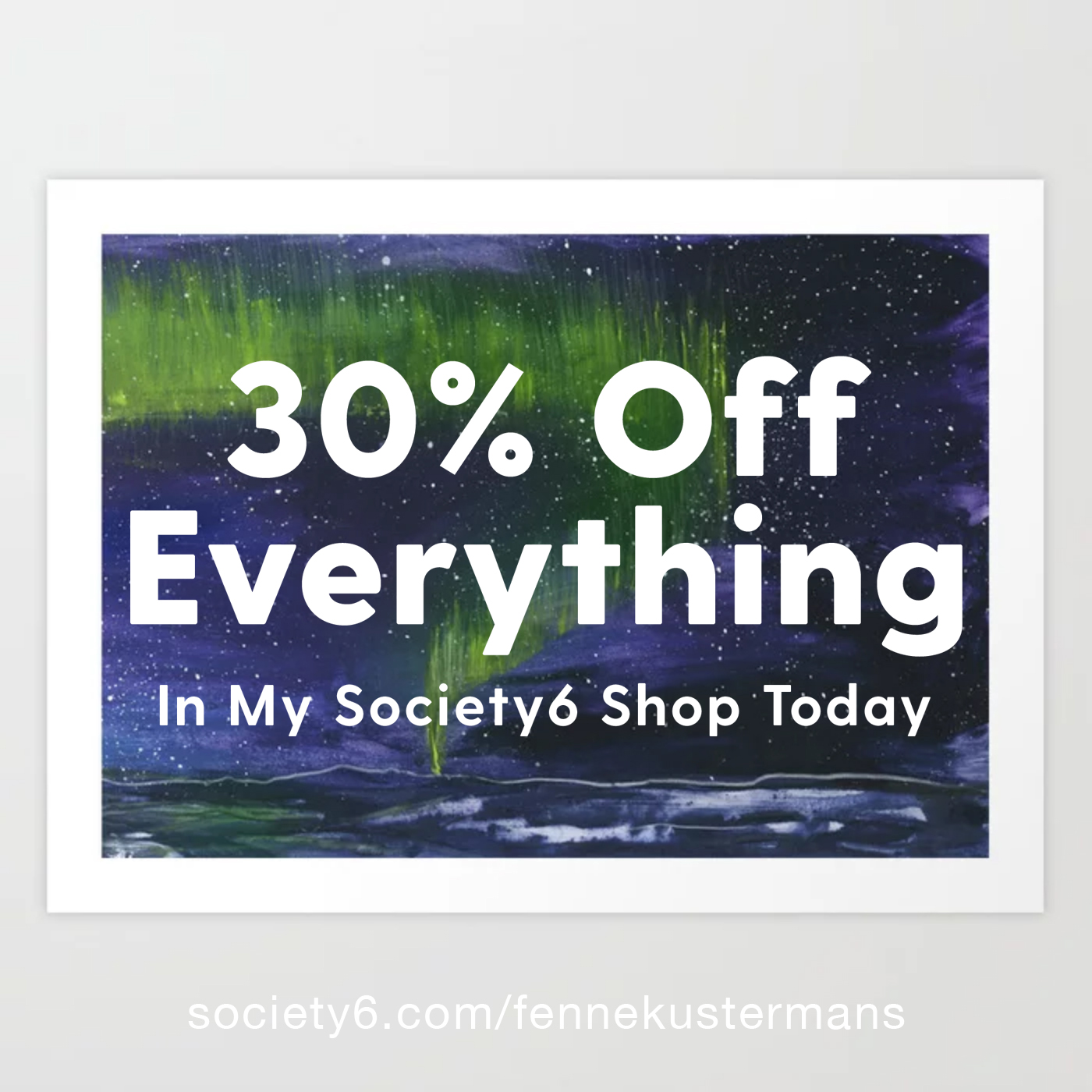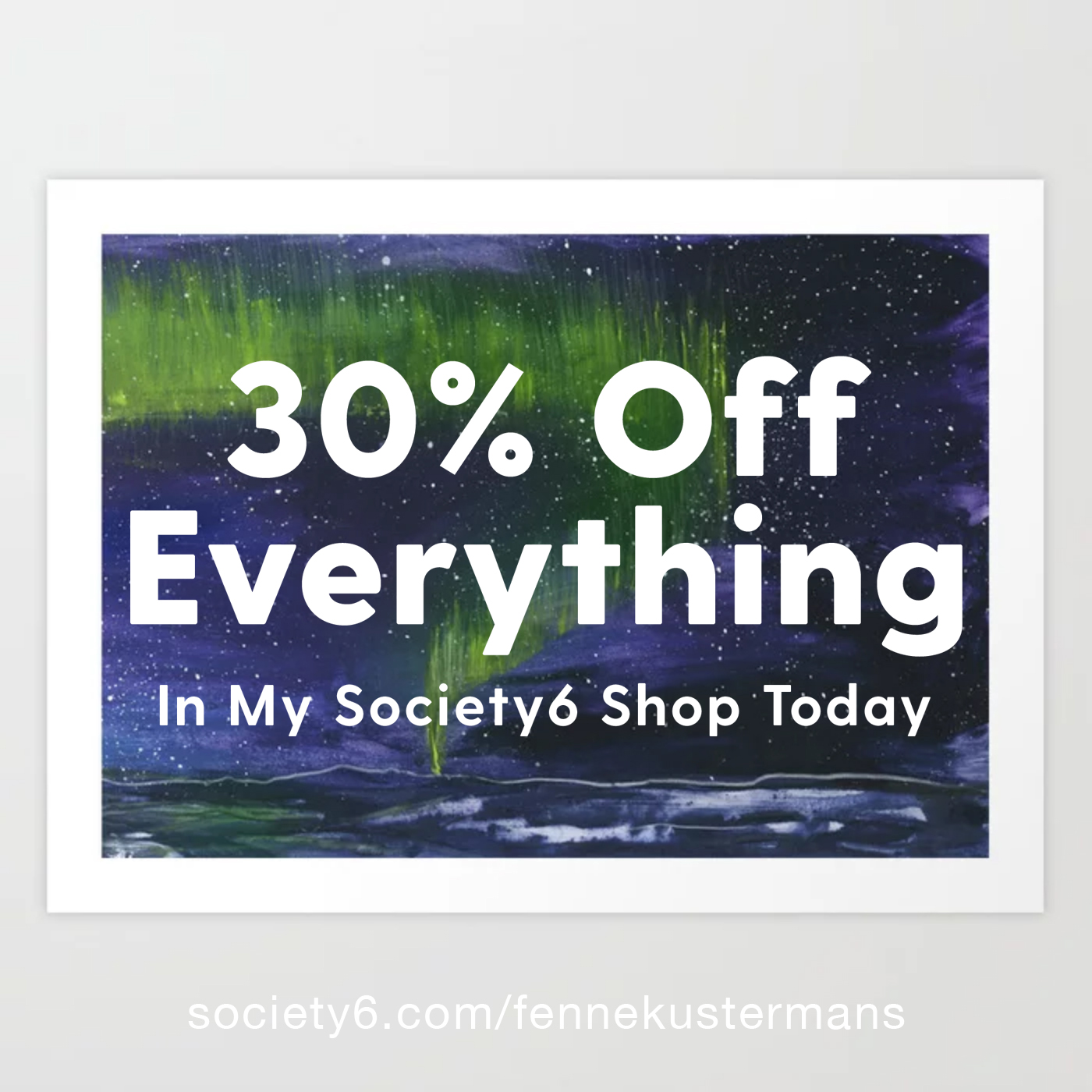 First of all, a big thank you to everyone who has been supporting my work so far, either through my shop, assignments, on Society6 and even by sharing the links that I put out into the world.
If you're eyeing something for a while now, I've got some good news: Society6 is having a sale! – And there are also a few new products and designs: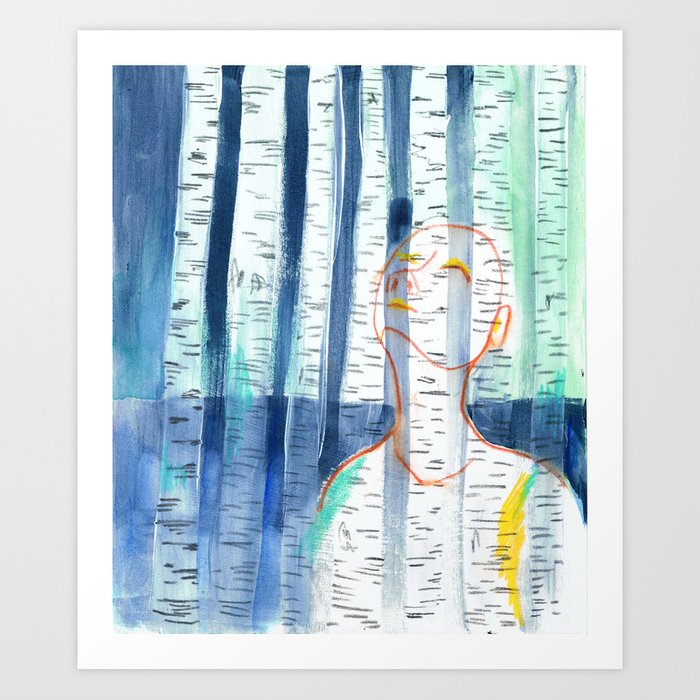 Emerge art print, Emerge cards and more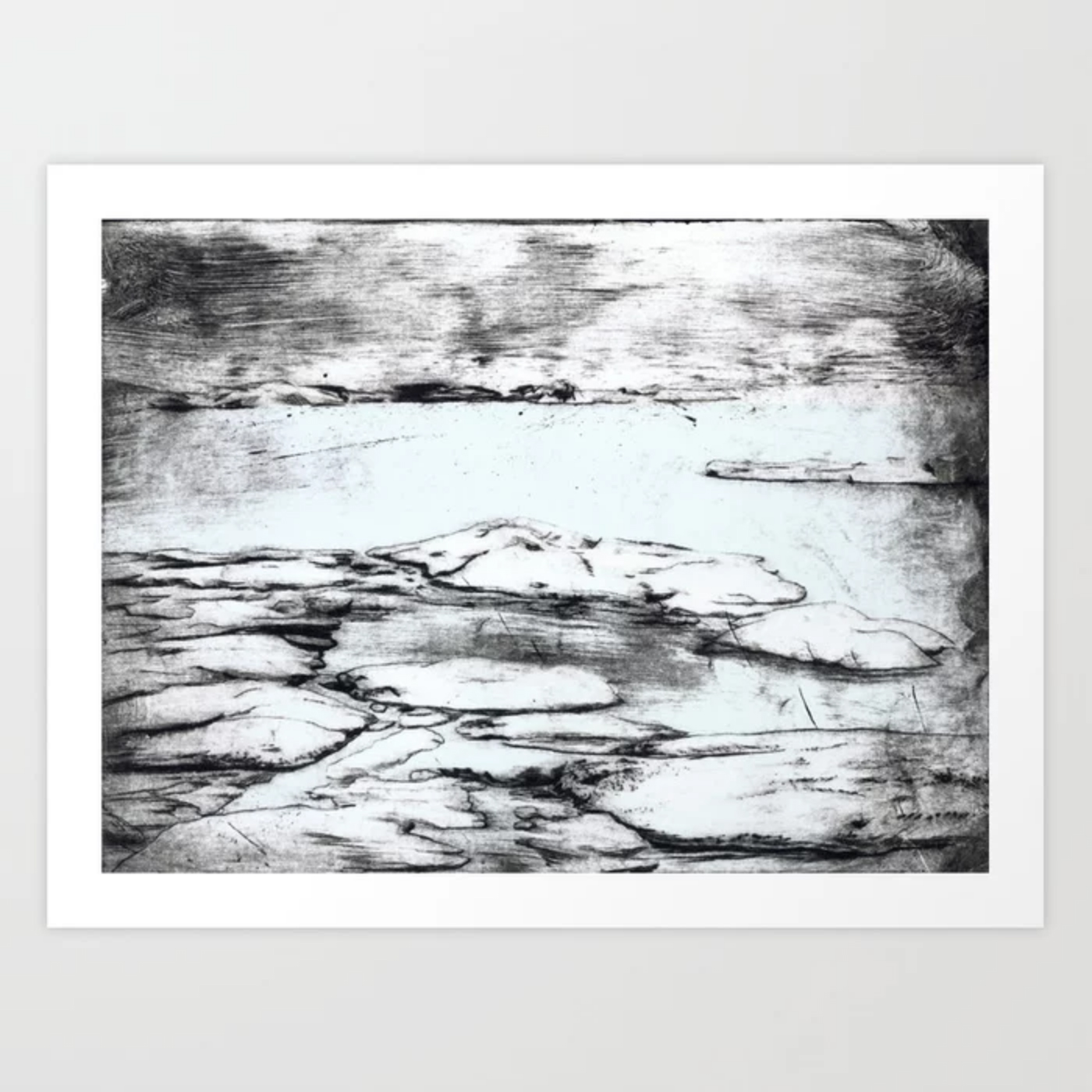 Light blue ice art print, Light blue ice carry-all pouch, and more.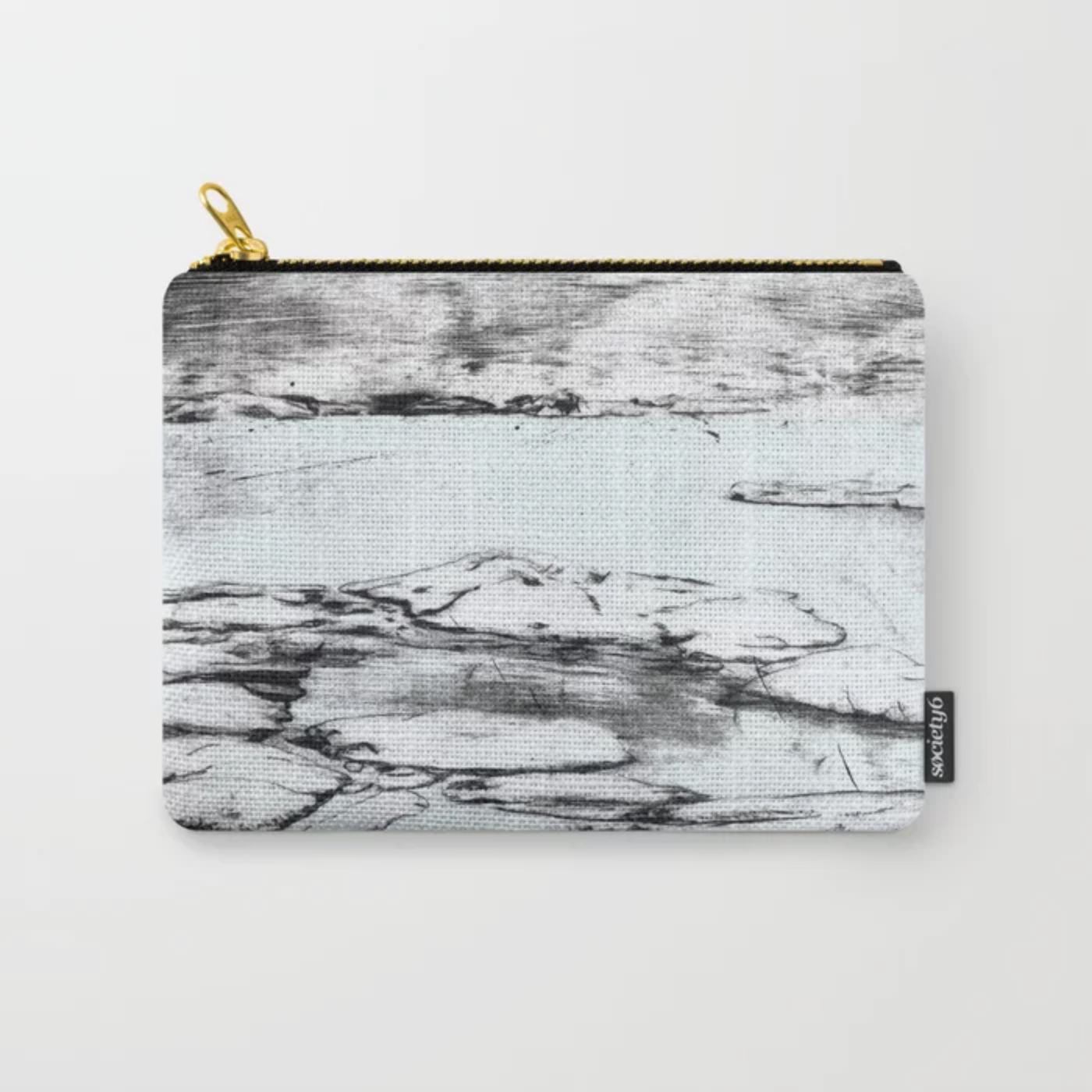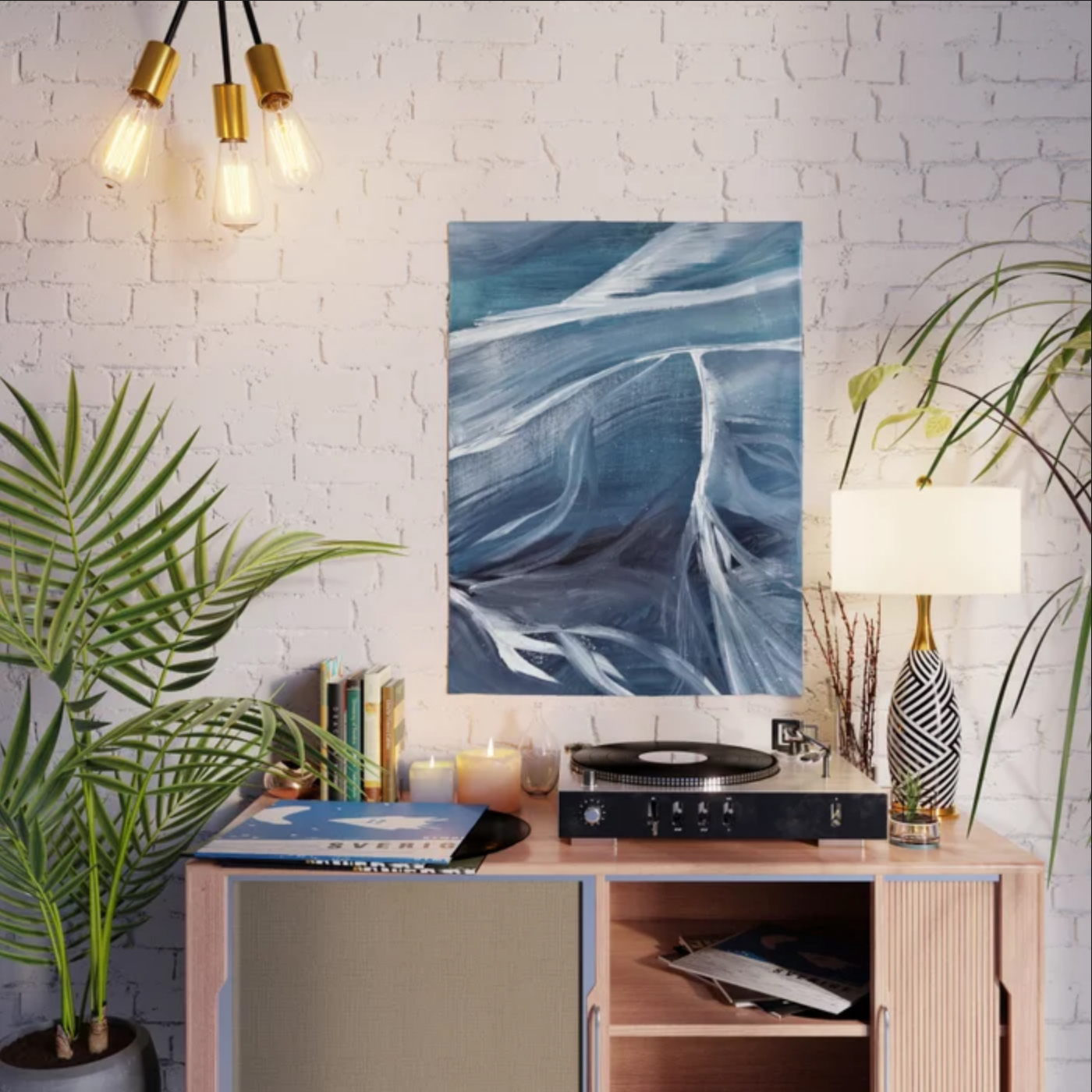 Layers of ice poster and more.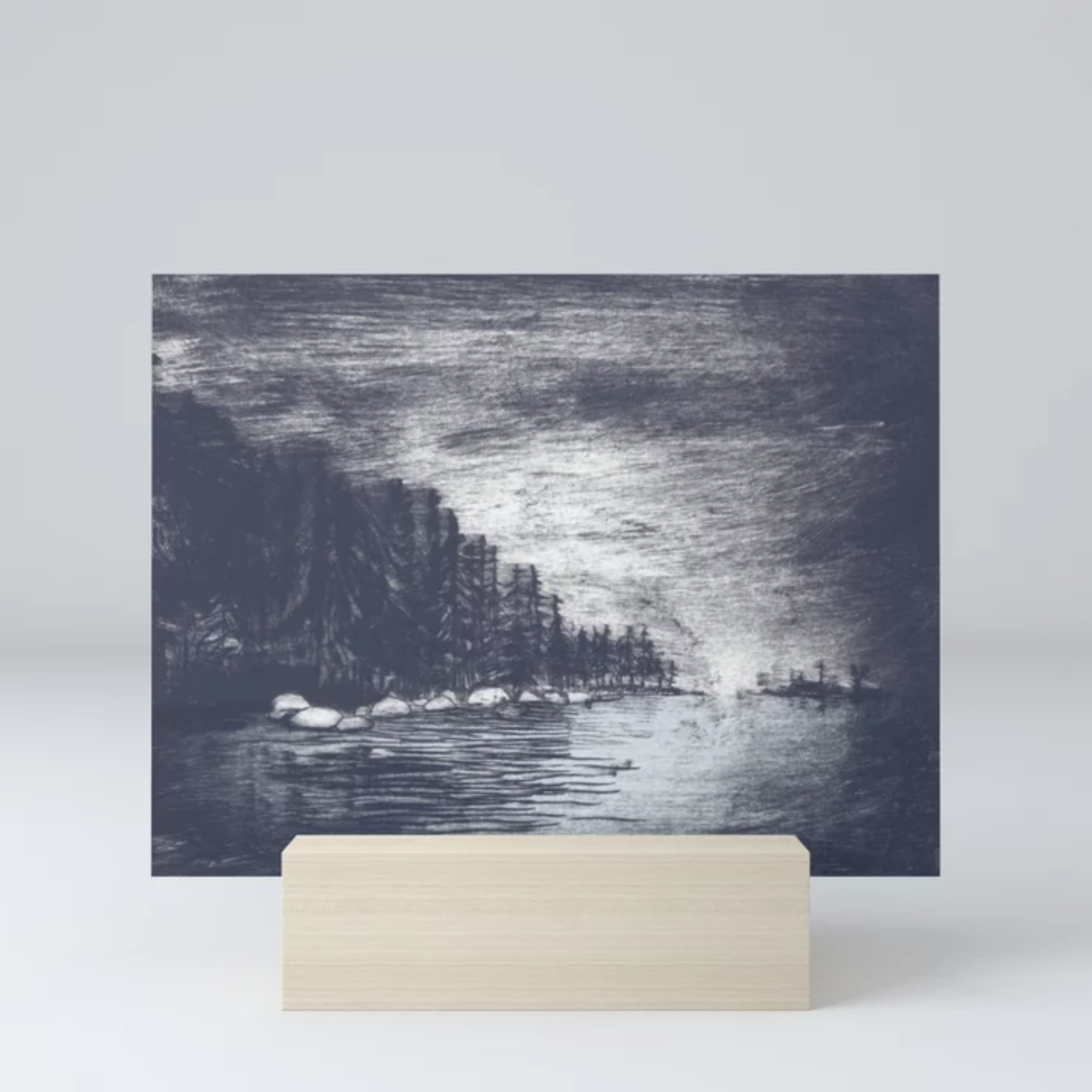 Midwinter silence mini art prints and more.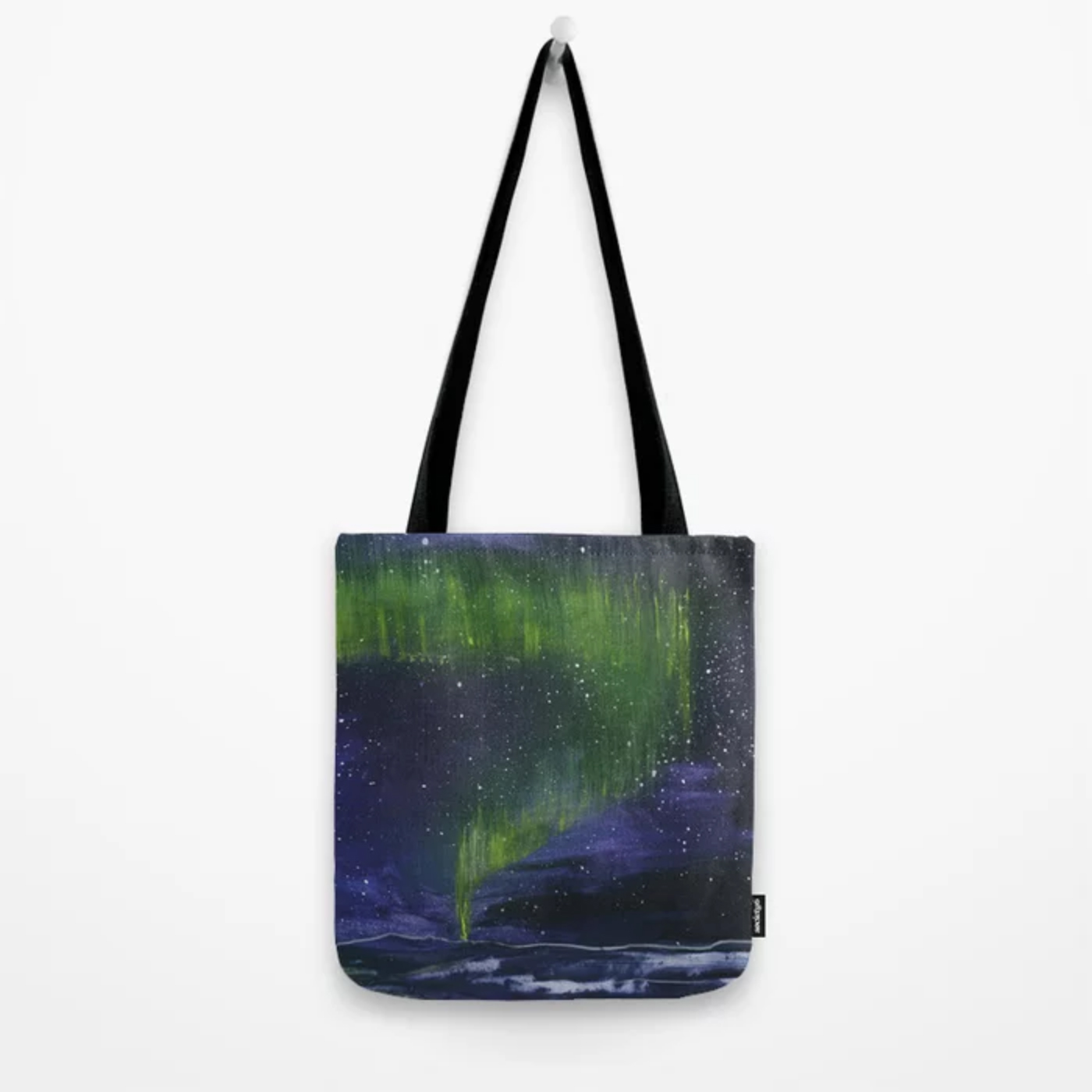 Northern light painting tote bag and more.