Wednesday Wanderings (22)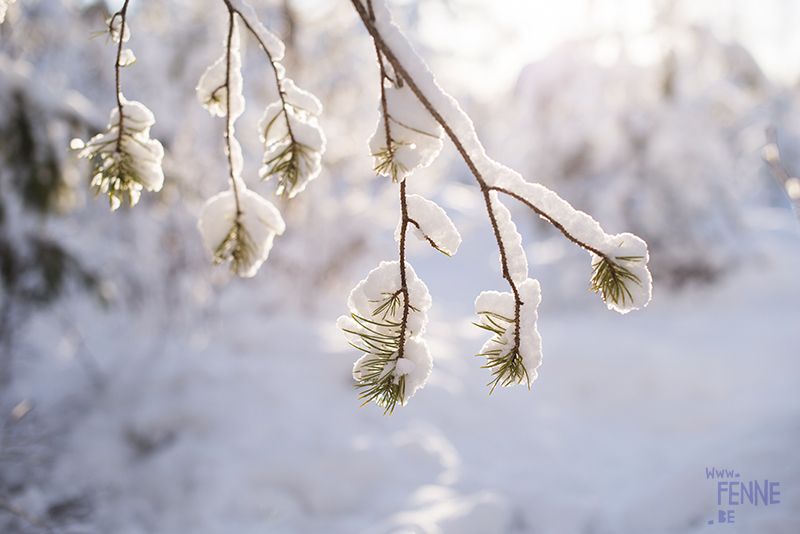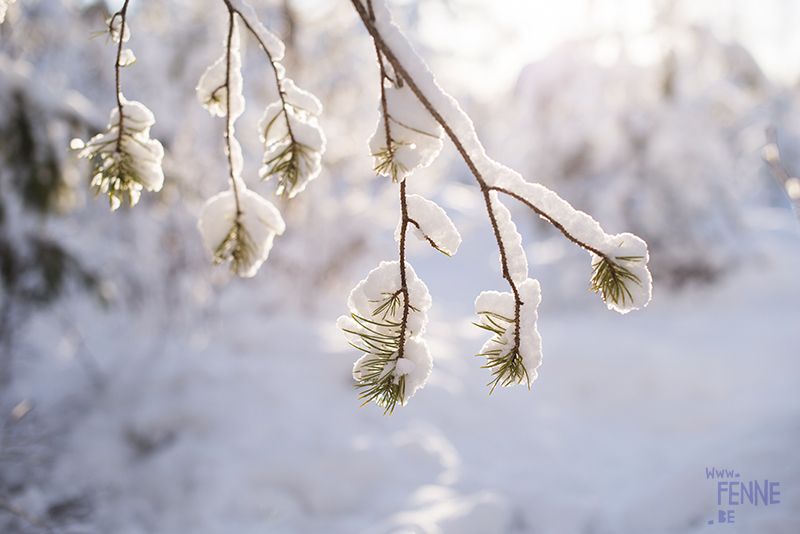 Wandering around I wonder
what would these colors taste like?
It looks like strawberry and peach flavored marshmallows exploded because of the vibrant winter sun.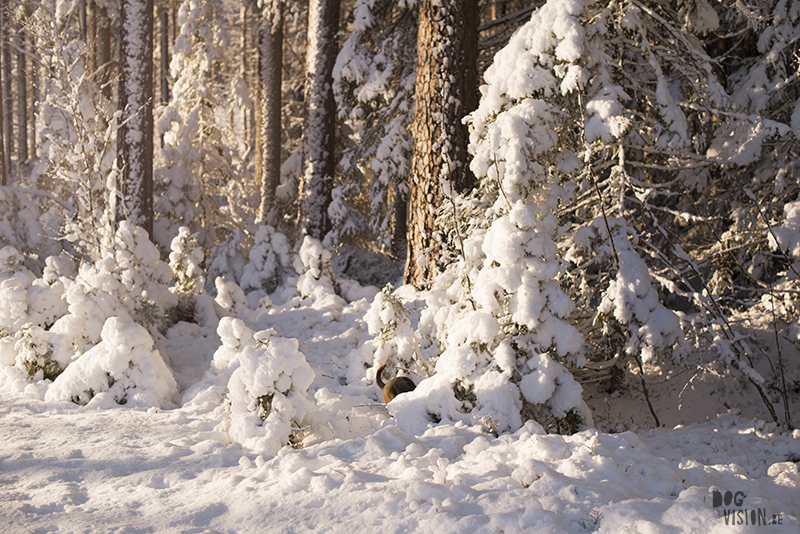 The dogs have their own idea of good taste.
Oona prefers running around with a plastic chicken to get Mogwai into chasing her.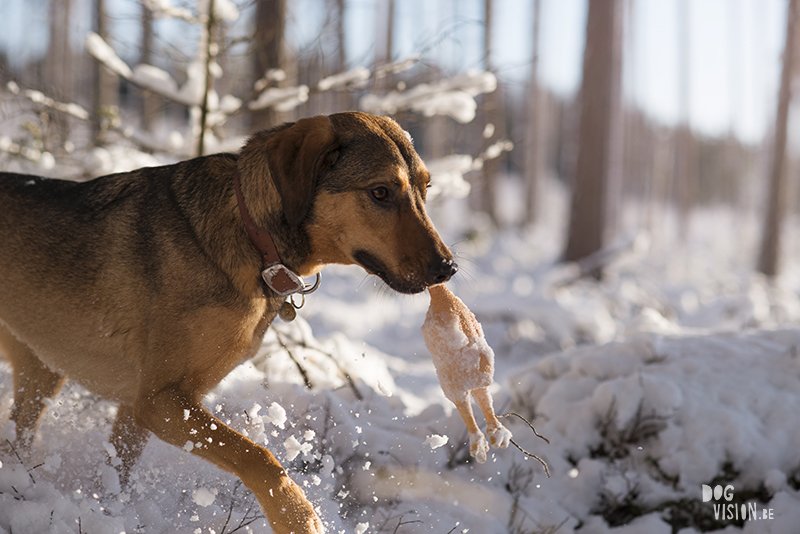 And Lizzie looks for her own natural treats…