Wednesday Wanderings (18)
While I'm typing on my laptop, thinking back about the past week, grey drops of rain fall from the sky and do their very best to hold on to little twigs and the first brave buds.
Next to me, by the heating, Ravasz is sleeping on his favorite pillow. He isn't feeling well and I try to keep working to avoid panicking or crying.
Although my doggie-worries, it's been another delicious week to look back at with Valborg fires, friends and a farm we visited. Al the good F's 🙂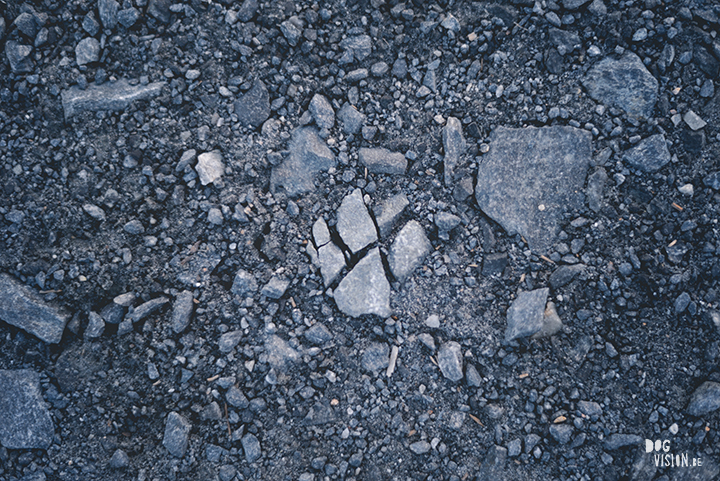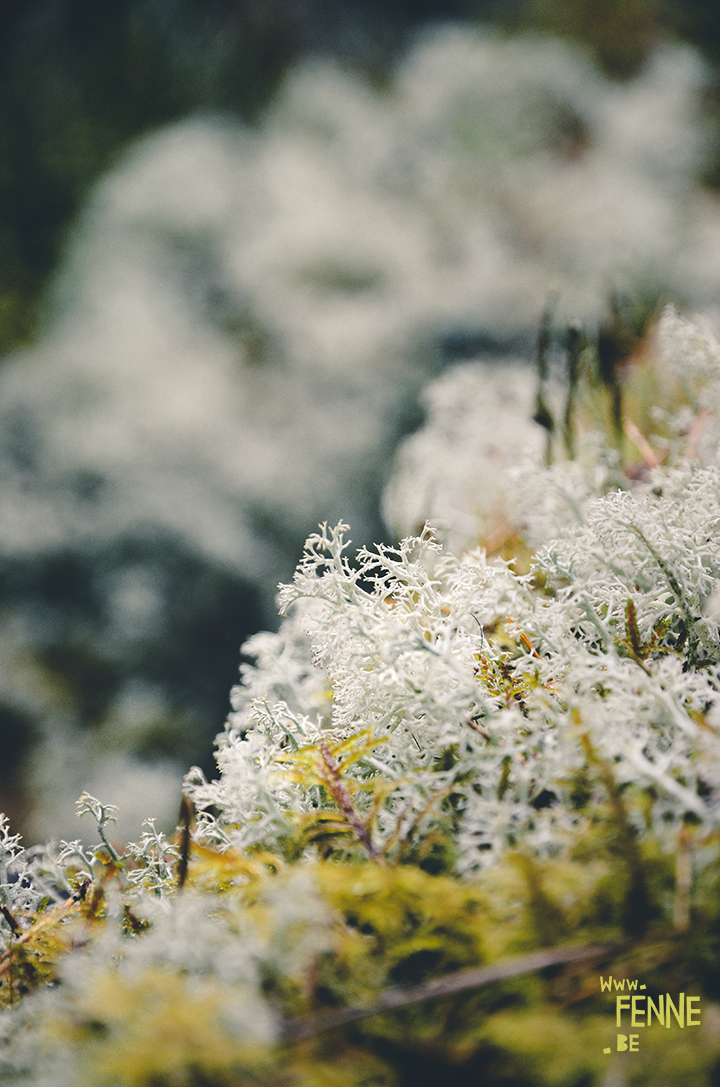 I thought this would be the sheep version of my dog Oona. It was so eager and alert, hopping around, had seen everything.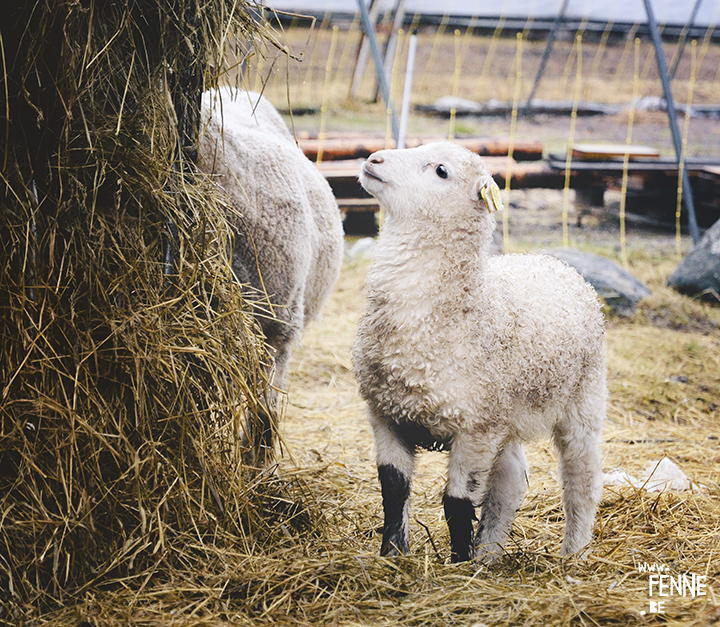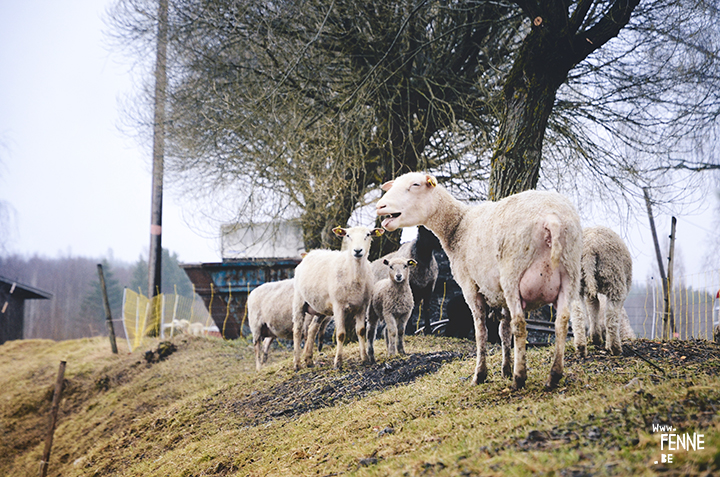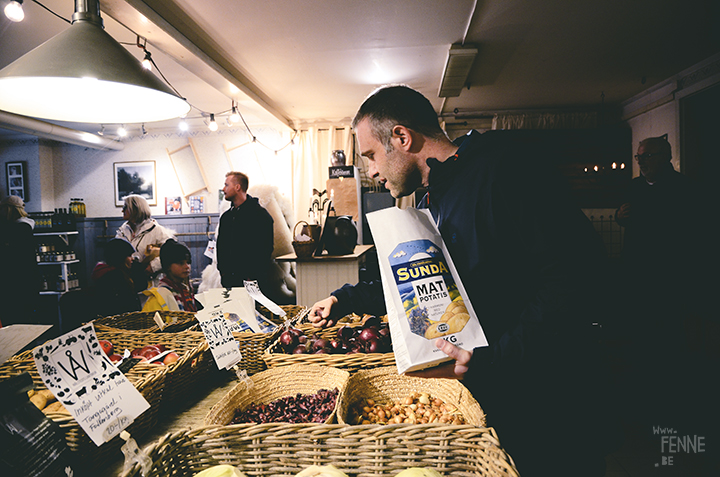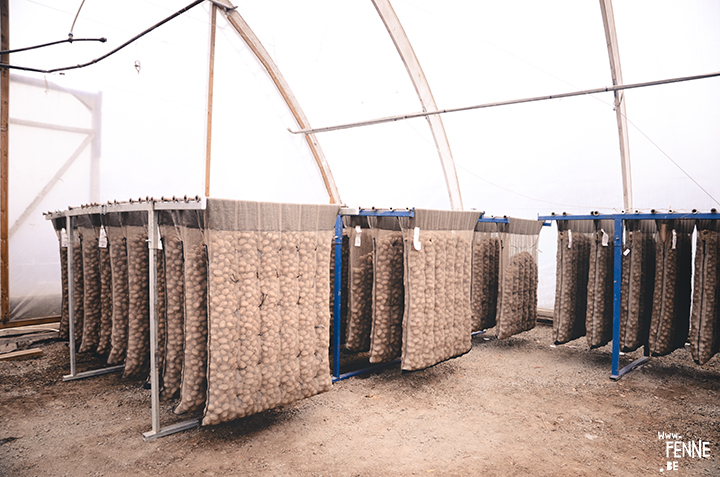 They sure know how to grow things. Damn, I have to learn so much. My green stuff barely survives and even if it does live through summer, I often have no actual vegetables.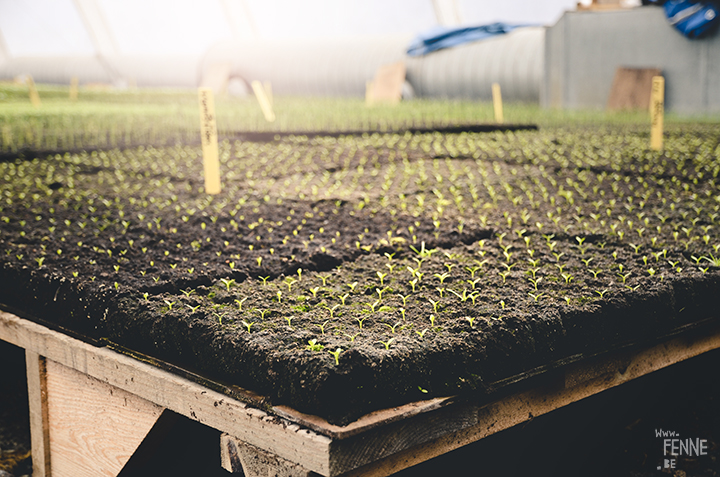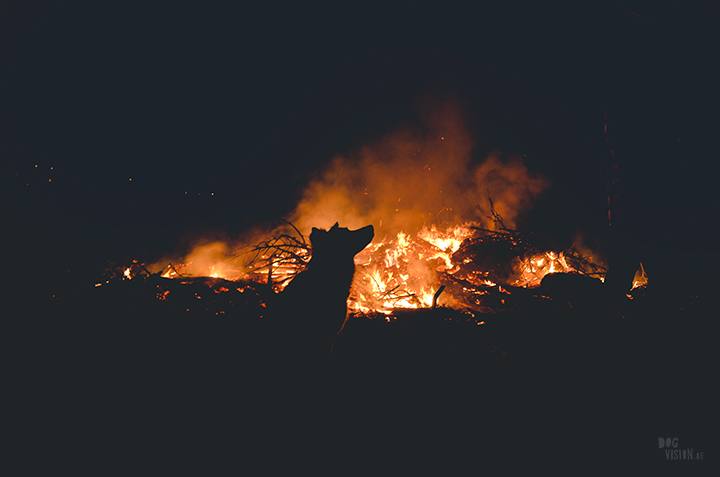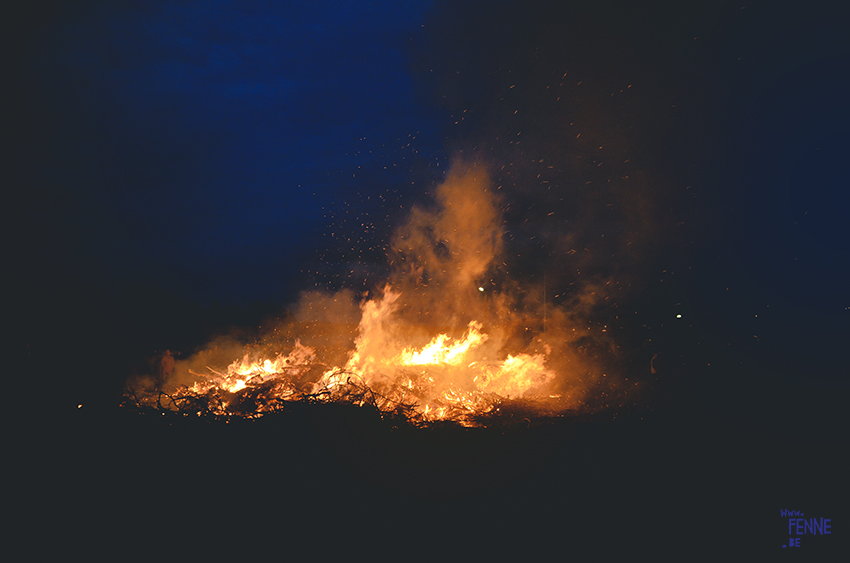 I like that rain outside and the light grey clouds that tell me that it's ok for now to just sit quietly writing behind the window. Writing and watching Ravasz.