The rooftop, a story in process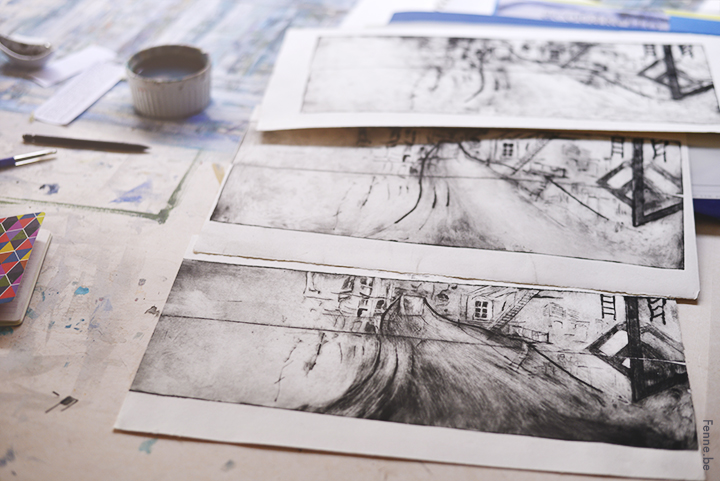 Day by day, the story shapes itself while a new balance is found between old and new techniques, between new and old ways of working.
But the images do not only reflect the time that was spent with ink and pencils, it is also the result of contemplation and many long conversations with a lot of different people on the subject of love and more specific free love and different definitions of love.
Like every project I like working on, it is both a thinking exercise and a visual translation. The projects that interests me the most are those where I can dig and search and step outside of my comfort zone. This is why, like a friend of mine noticed, that I prefer to talk about projects, rather than 'assignments' or 'paintings' or 'books'. It is not only about the result it is about life, about the journey and about sharing stories.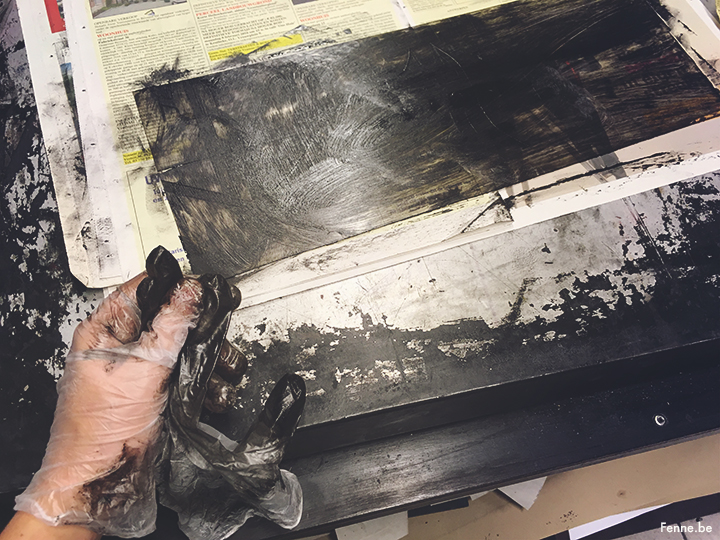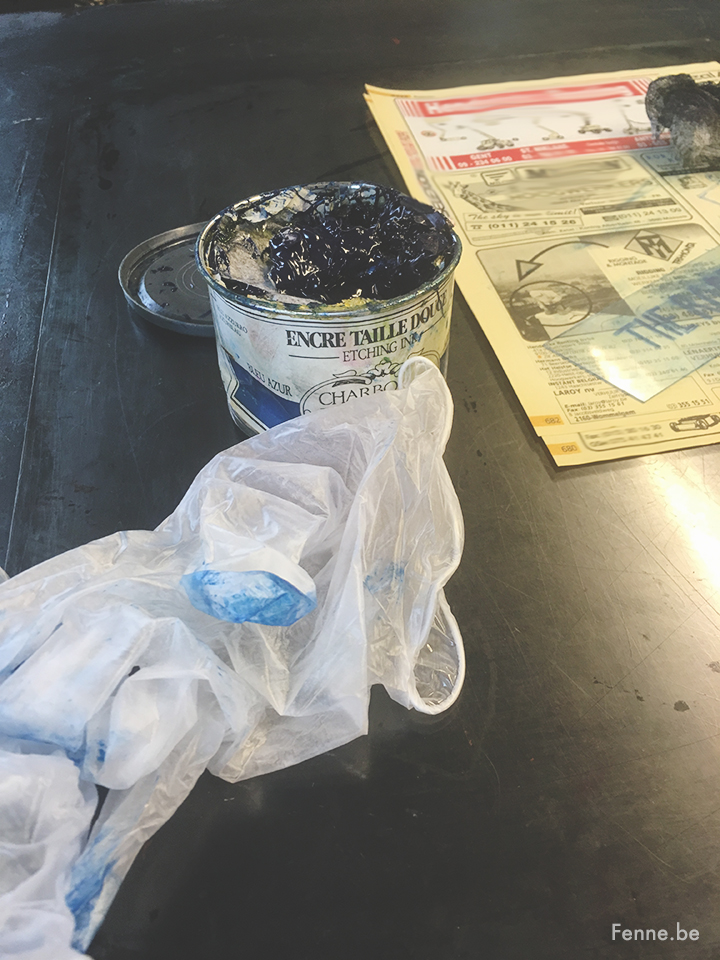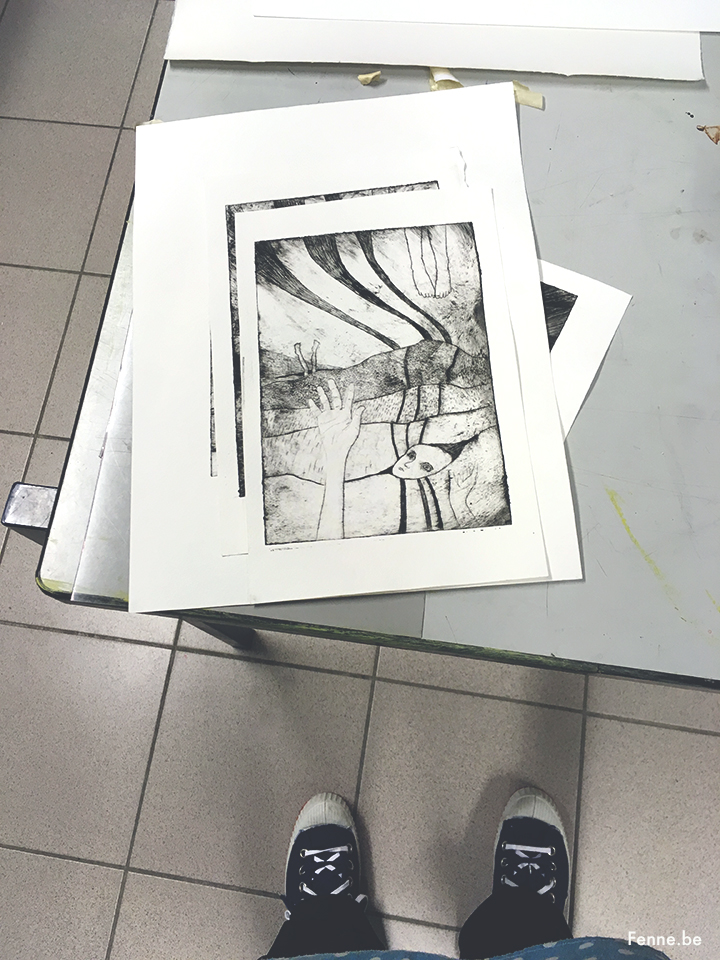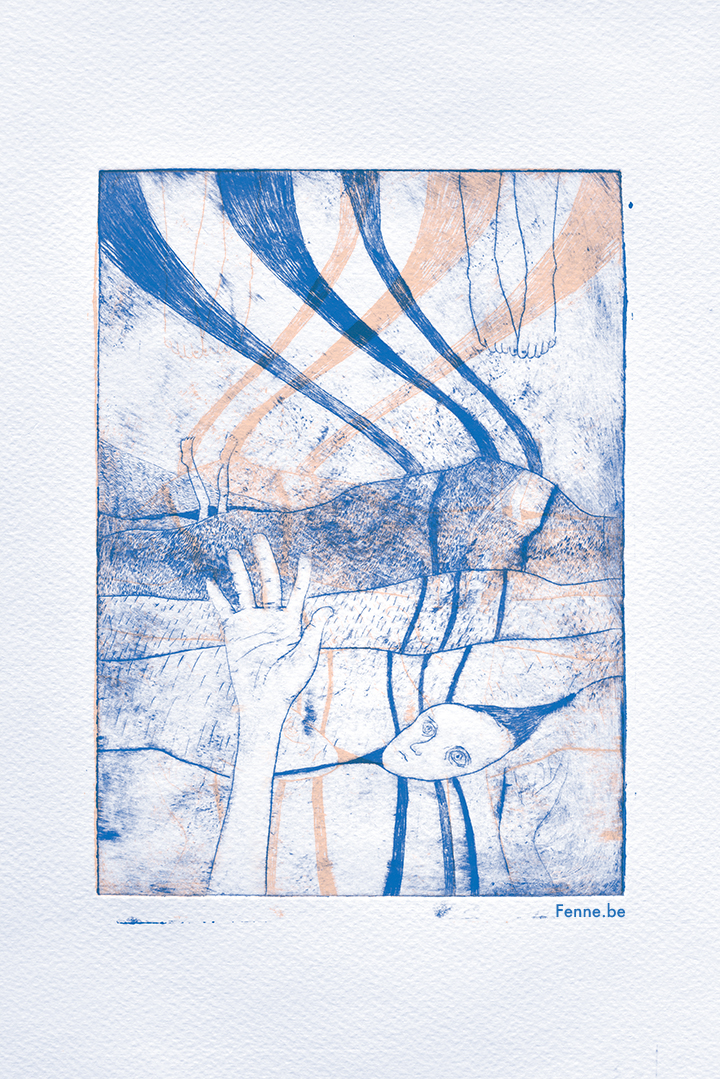 Save