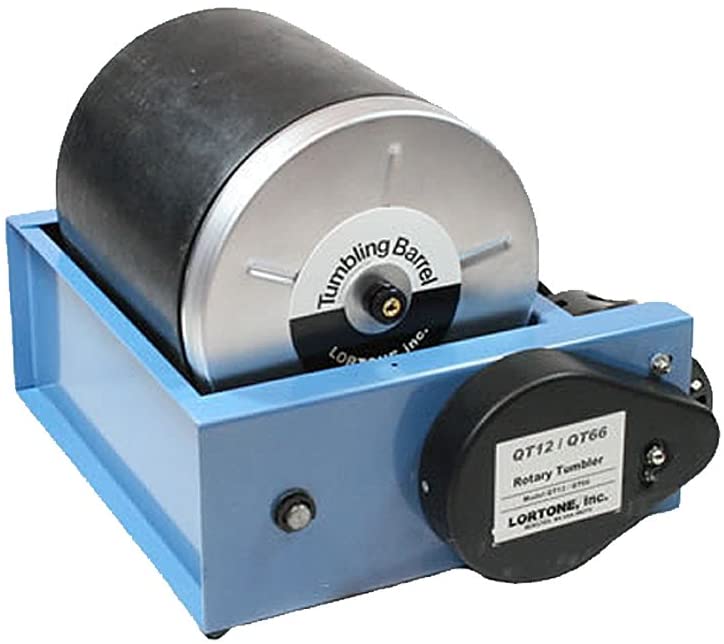 … Just a place to keep my list.
Rock Tumbler. Rock Tumbling for beginners advised Lortone or Thumler as brands. So far only found Lortone.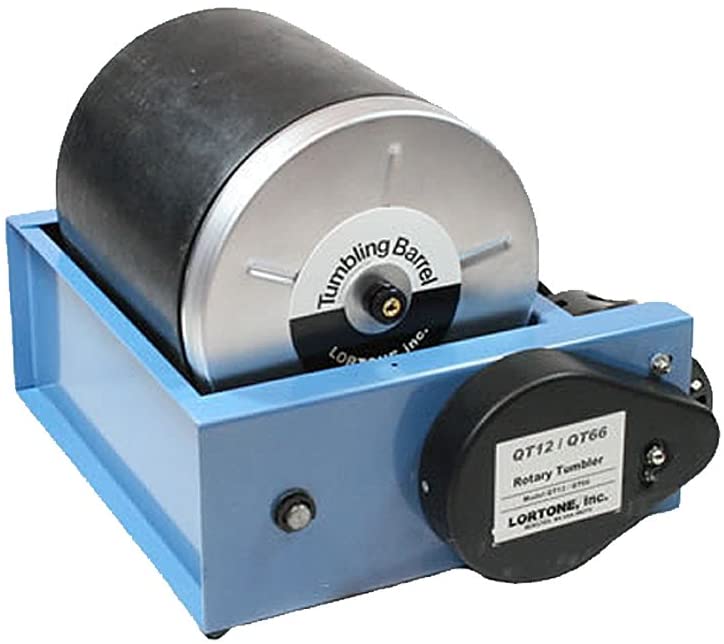 – 2 drums
– 1 drum, 4,3L
– 2x 2L
– 1,5L
Also needed for tumbling= grit
60/90 silicon carbide for initial grinding and shaping of rocks.
120/220 silicon carbide for smoothing surface after initial shaping.
Pre-polish aluminum oxide for preparing rocks for the final polish.
Polish aluminum oxide for the final polish.
Printmaking gear to test:

-Pink lino.
– Lino ink. Black or maybe a mix.
(Ordered these and testing!)